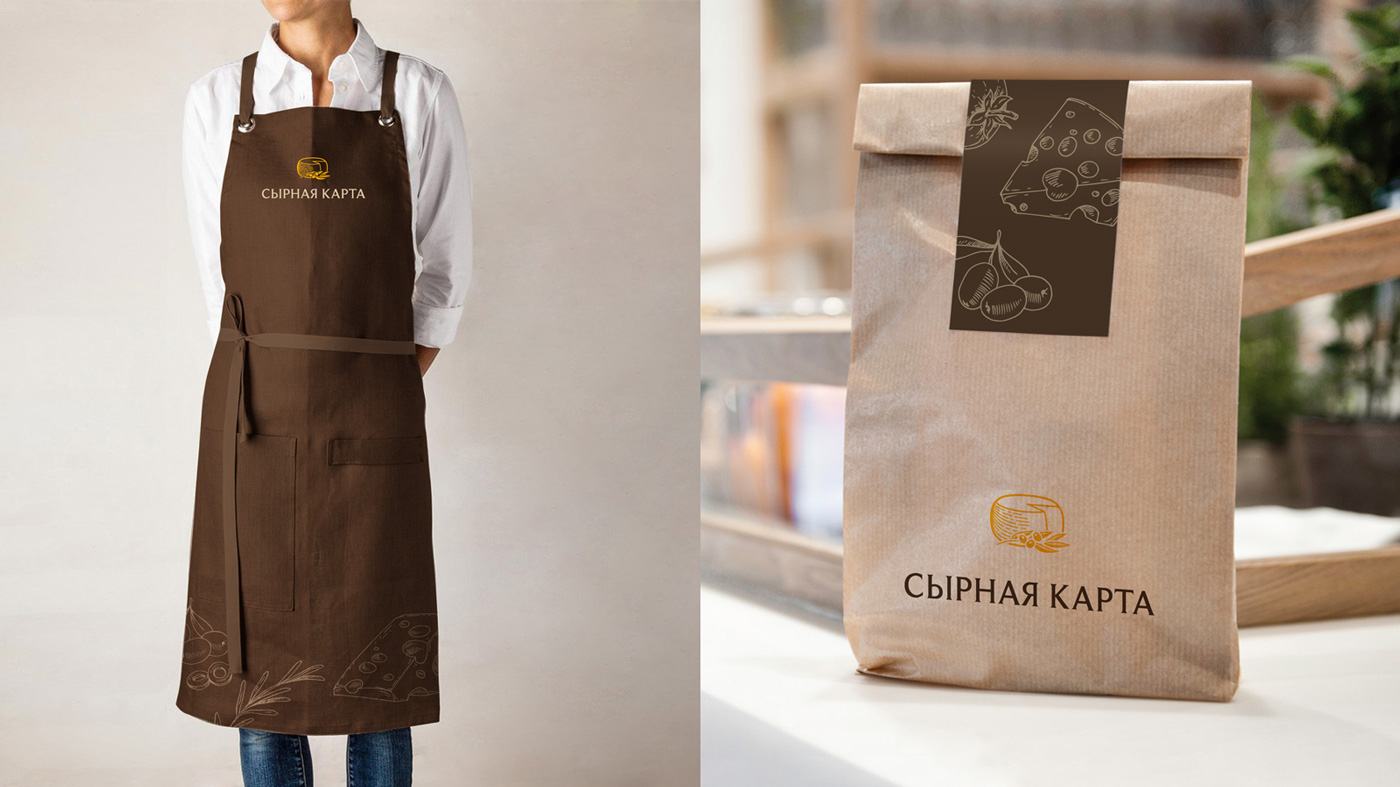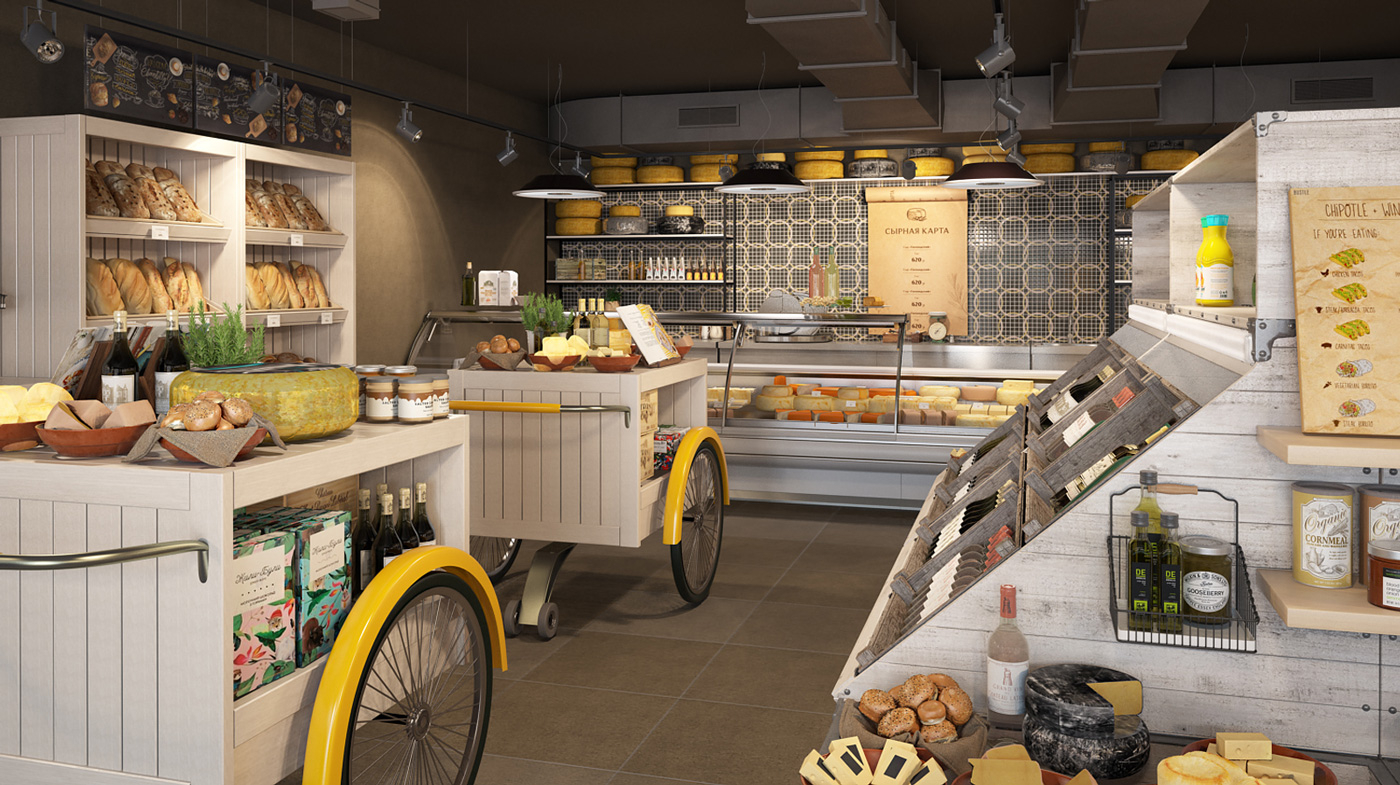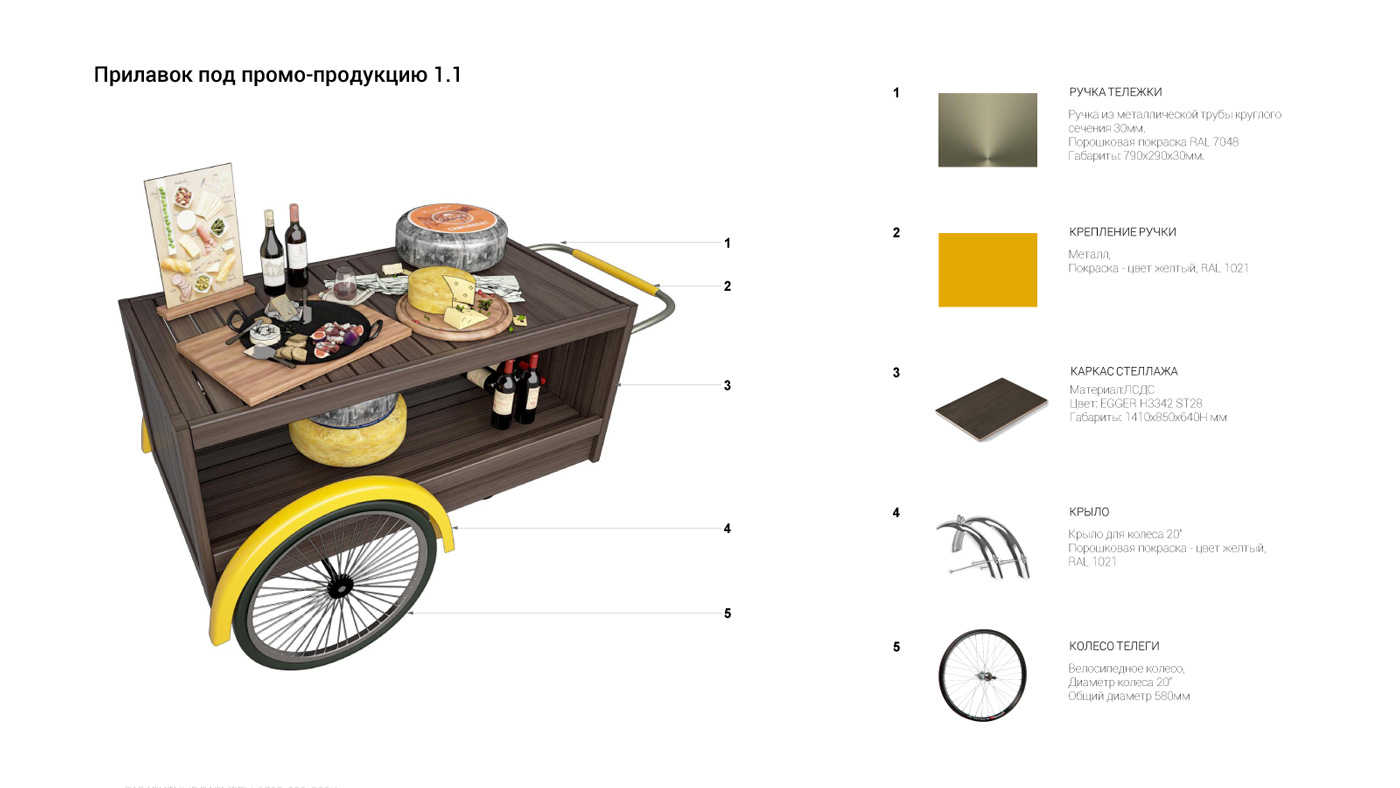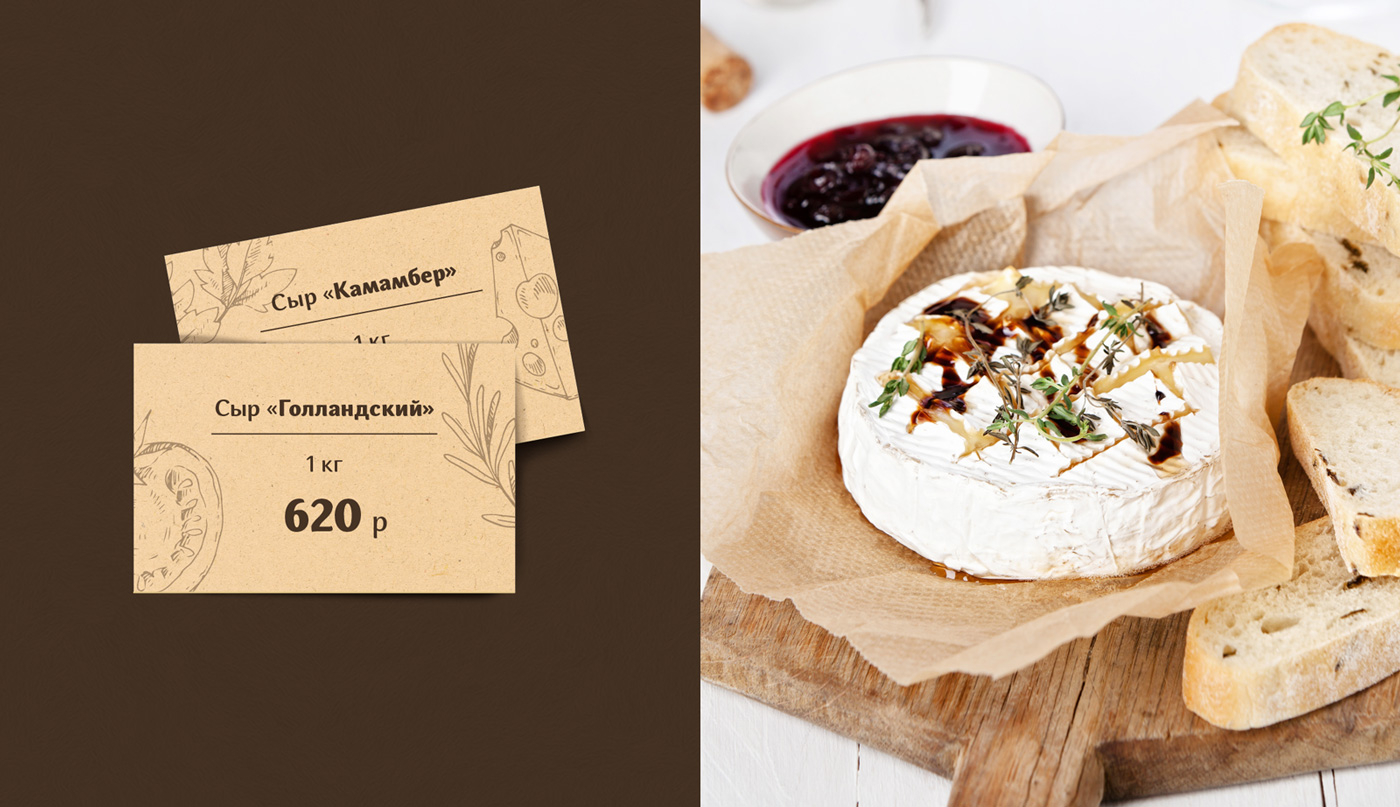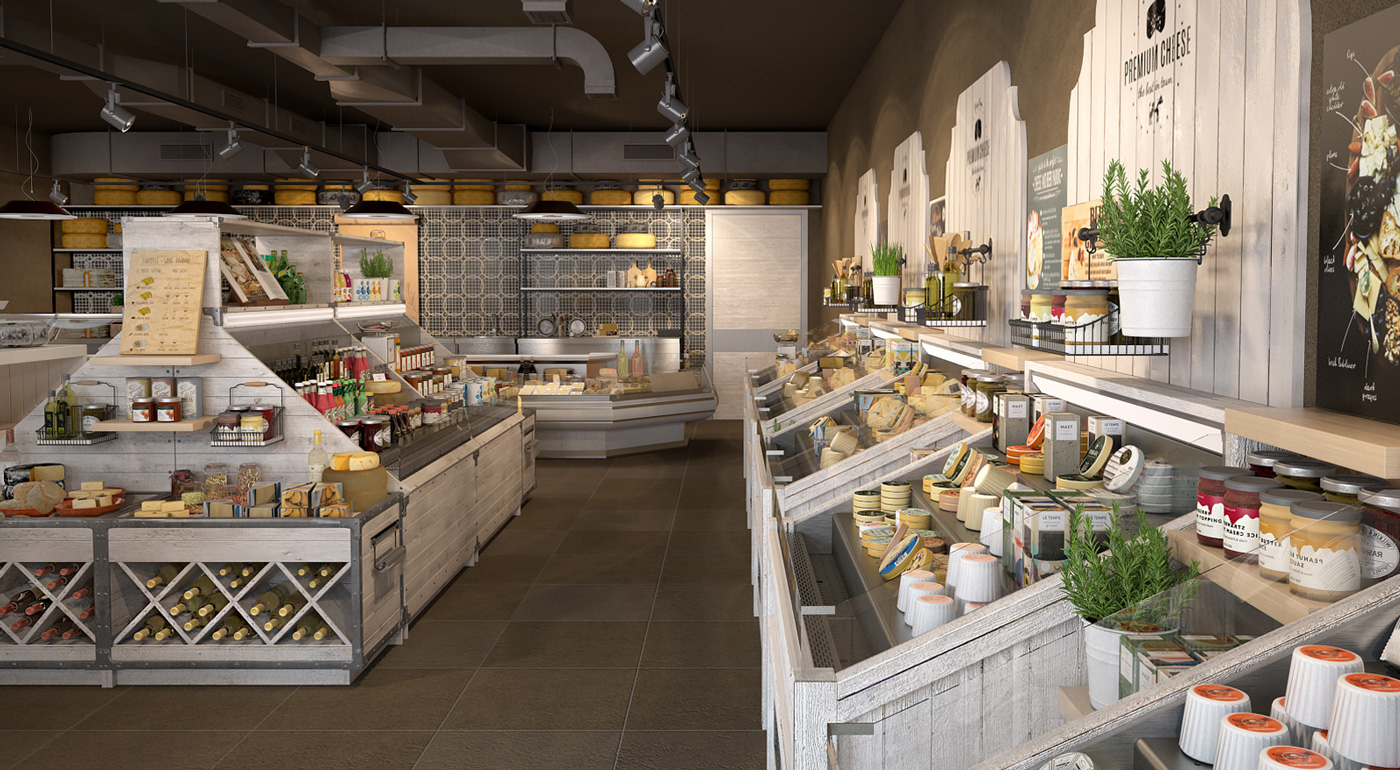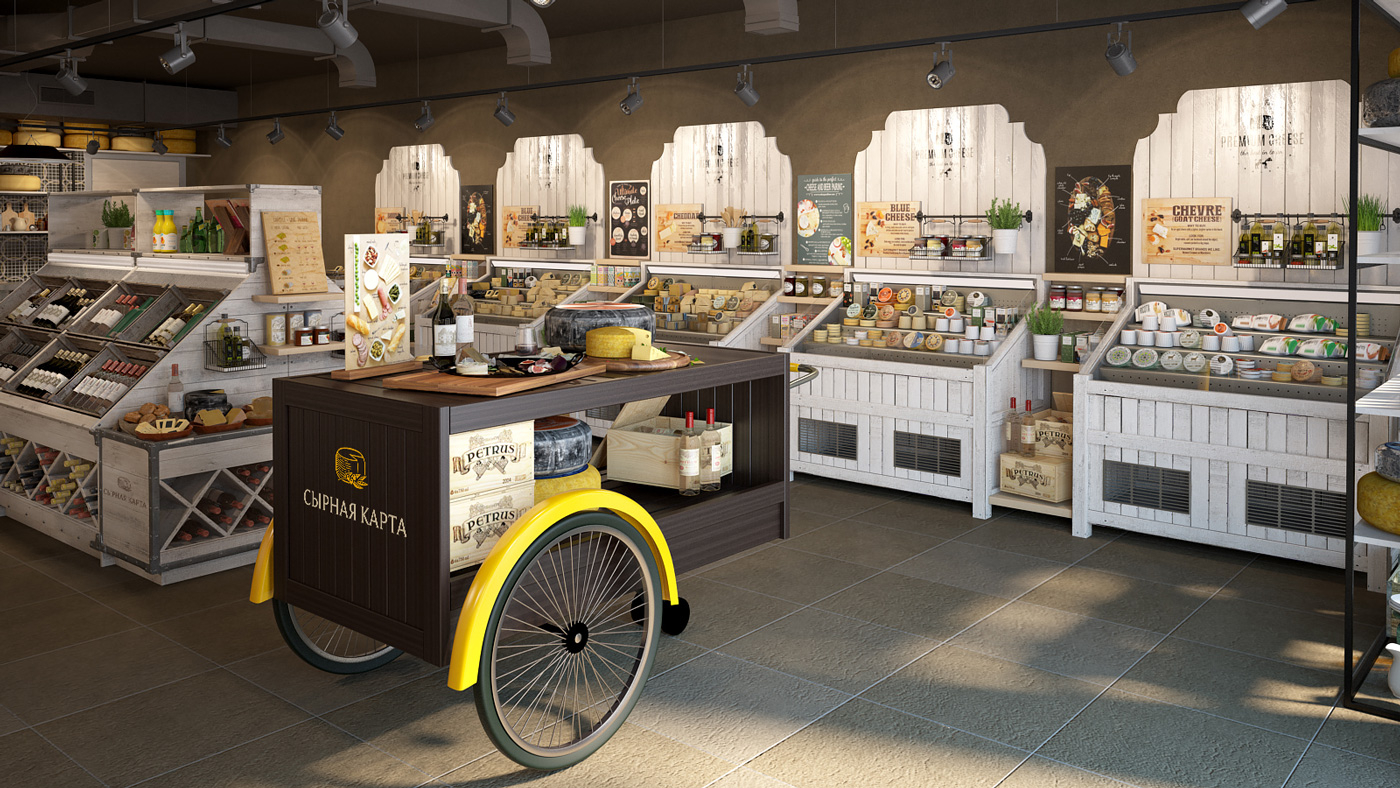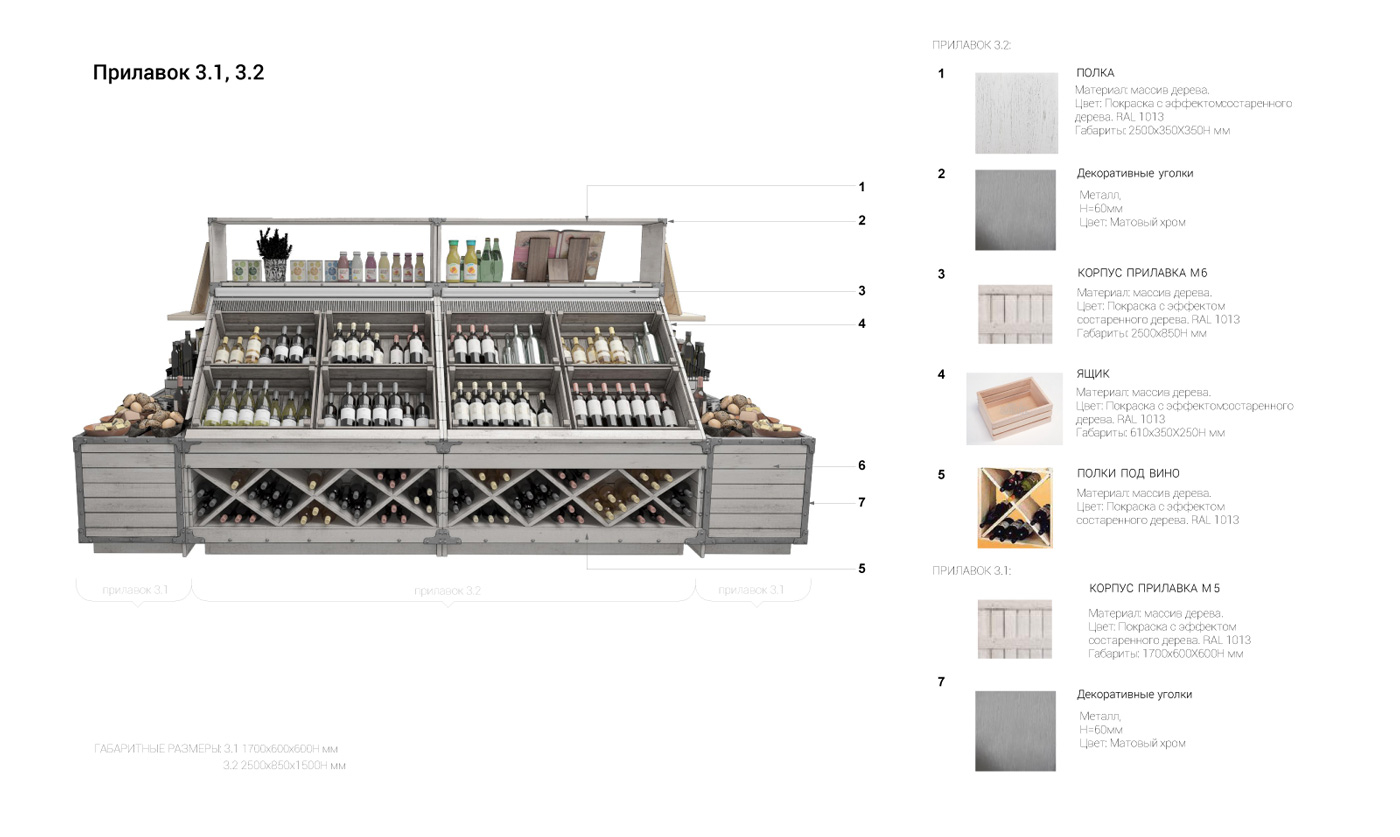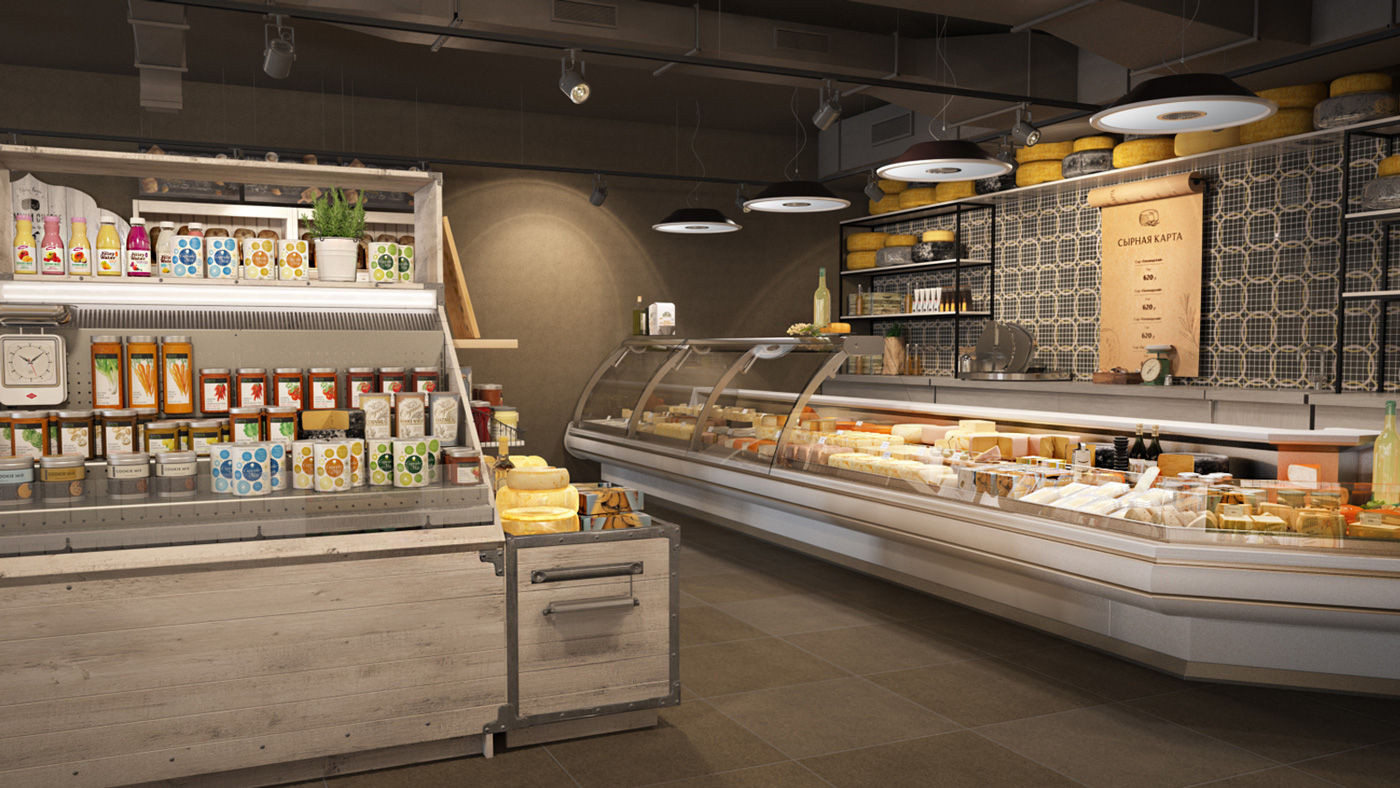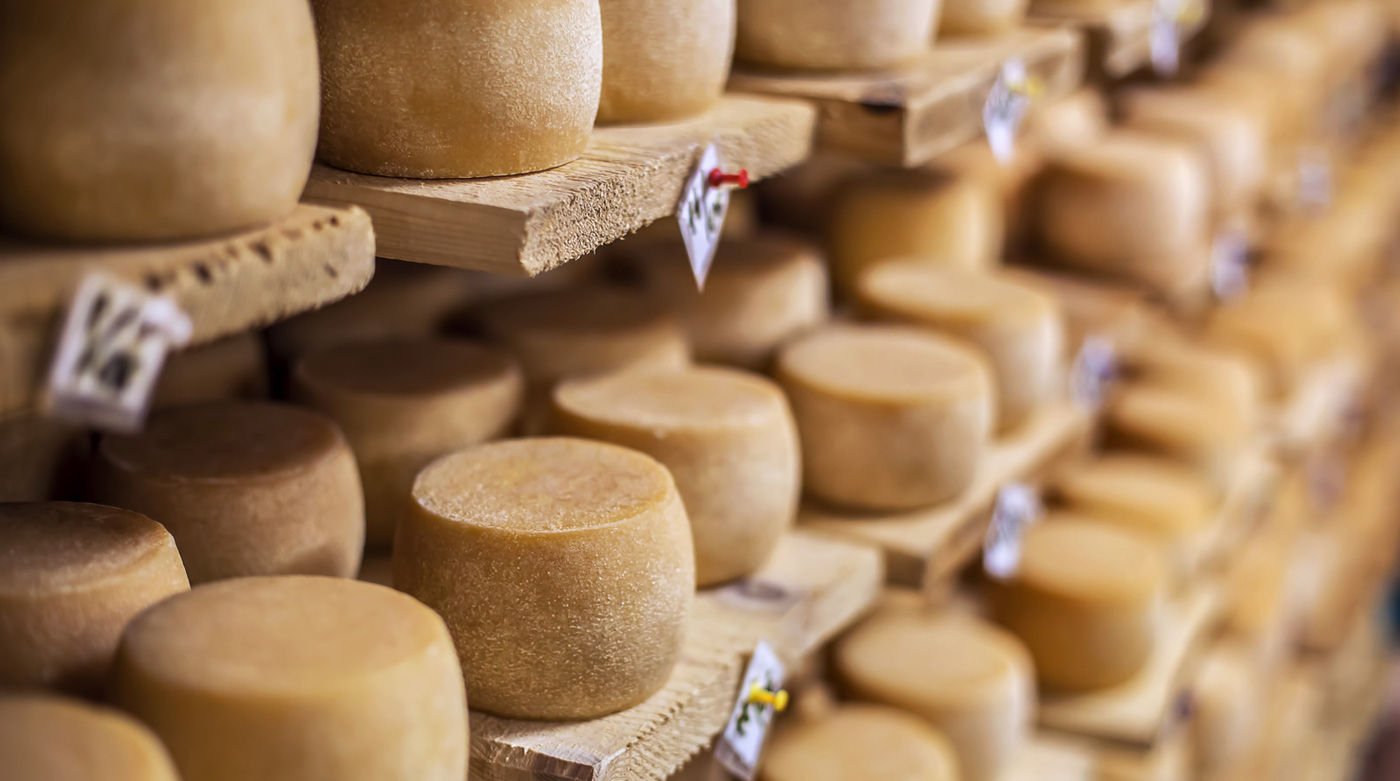 Naming. The name Syrnaya Karta (literally Cheese Card) appeals to the idea of a wine card as the selected collection of the best wines, the most worthy samples. Such a direct association emphasizes a wide range of cheeses in the store and forms high expectations from the taste.

Logo. The combination of strict stylish typography and illustration of an appetizing head of cheese, effectively complemented with an olive branch, emphasizes the exquisite gastronomic positioning of the brand.


Identity. Corporate identity emphasizes the high quality positioning of the brand. Corporate graphics emphasizes all the natural benefits of the brand and creates the unique individual image.


Interior Design. The concept of interior design is designed to create and maintain a special culture of cheese consumption, to offer an assortment of complementary goods. All techniques and tools used in retail design are aimed to emphasize brand positioning in a high-quality segment, to generate a stable emotional response and to make the brand a place where one wants to return when his soul requires a small holiday.

Оказанные услуги:
В проекте использованы фотоматериалы:
Предоставленные заказчиком / BRANDEXPERT «Остров Свободы» / ShutterStock