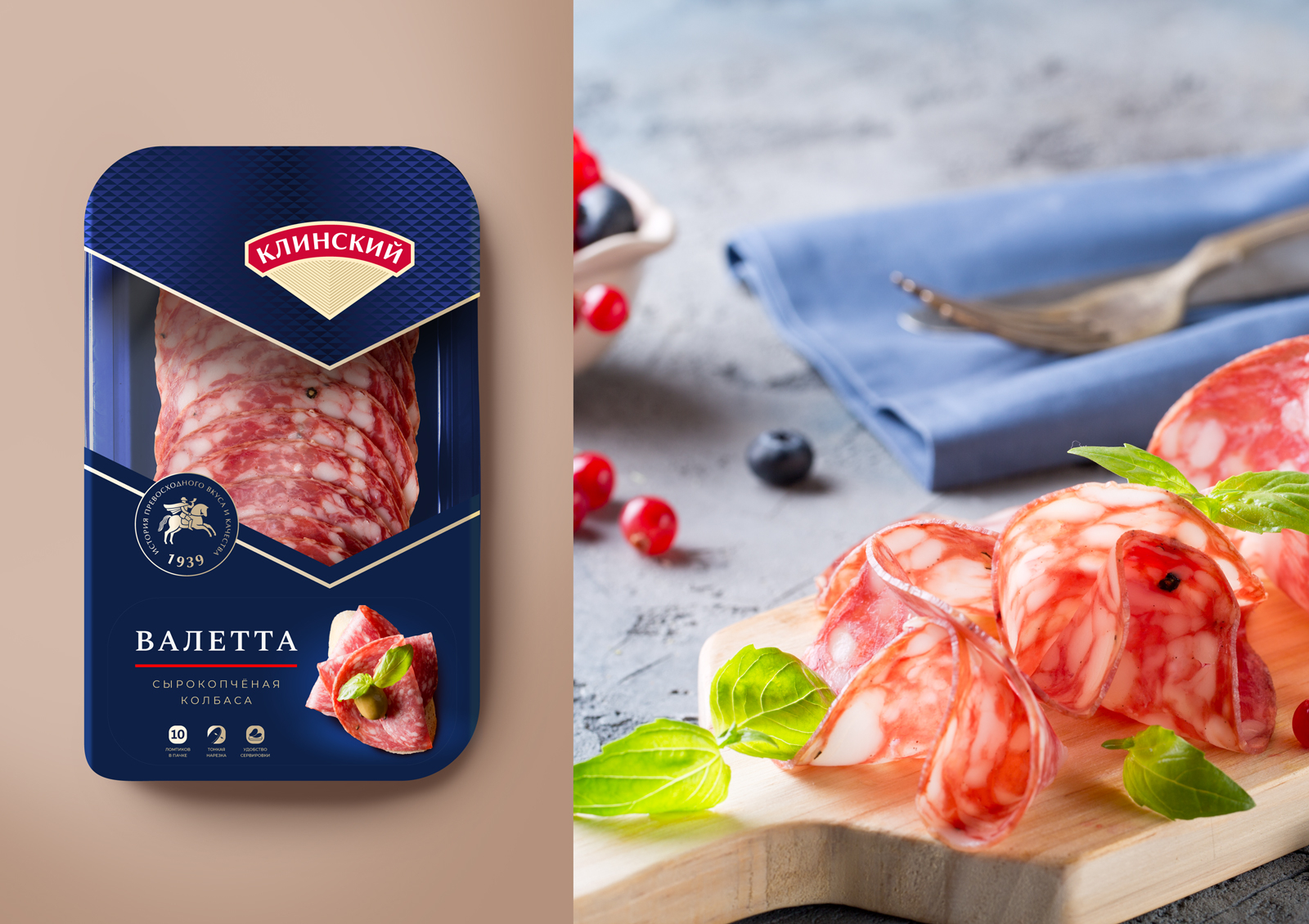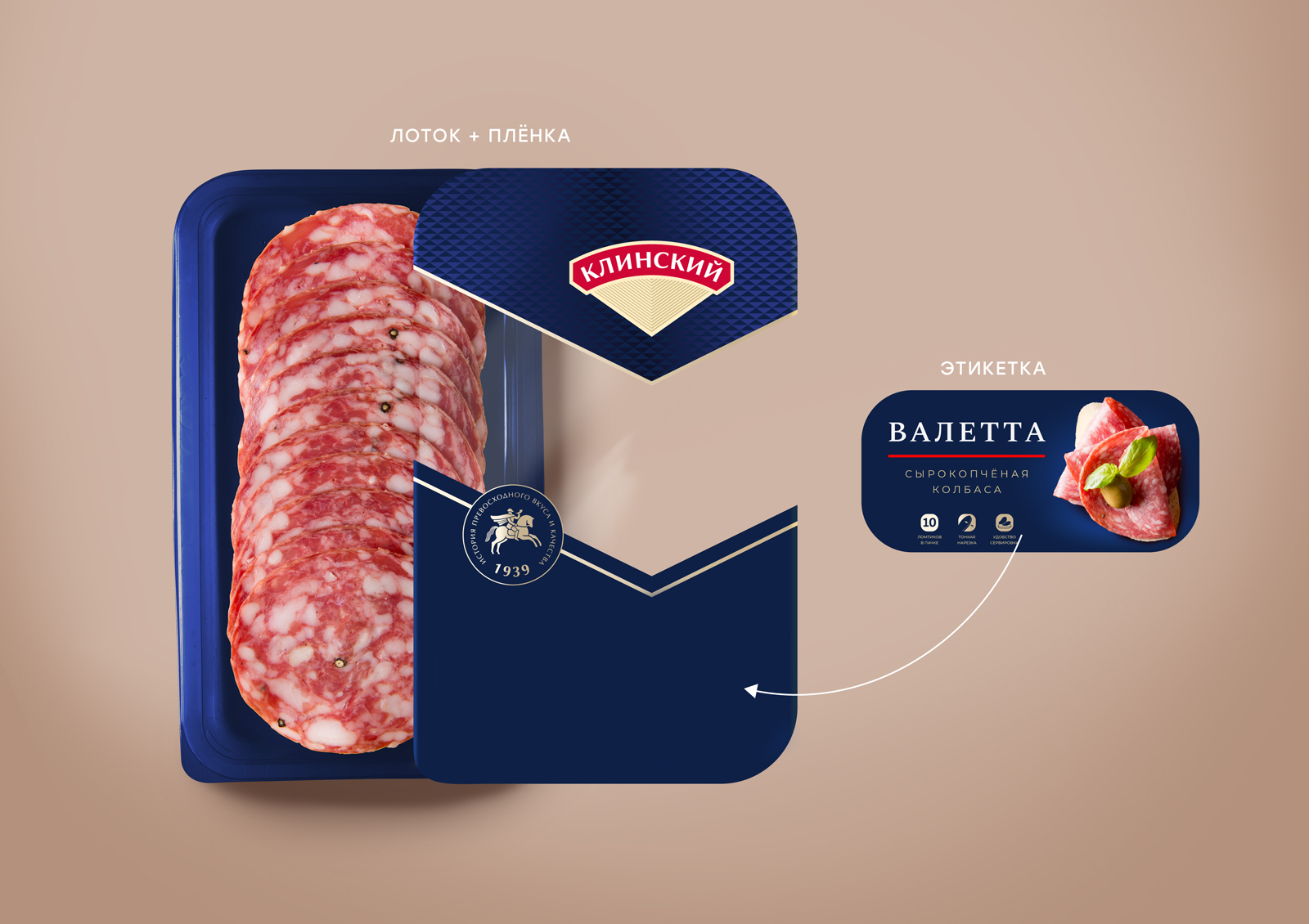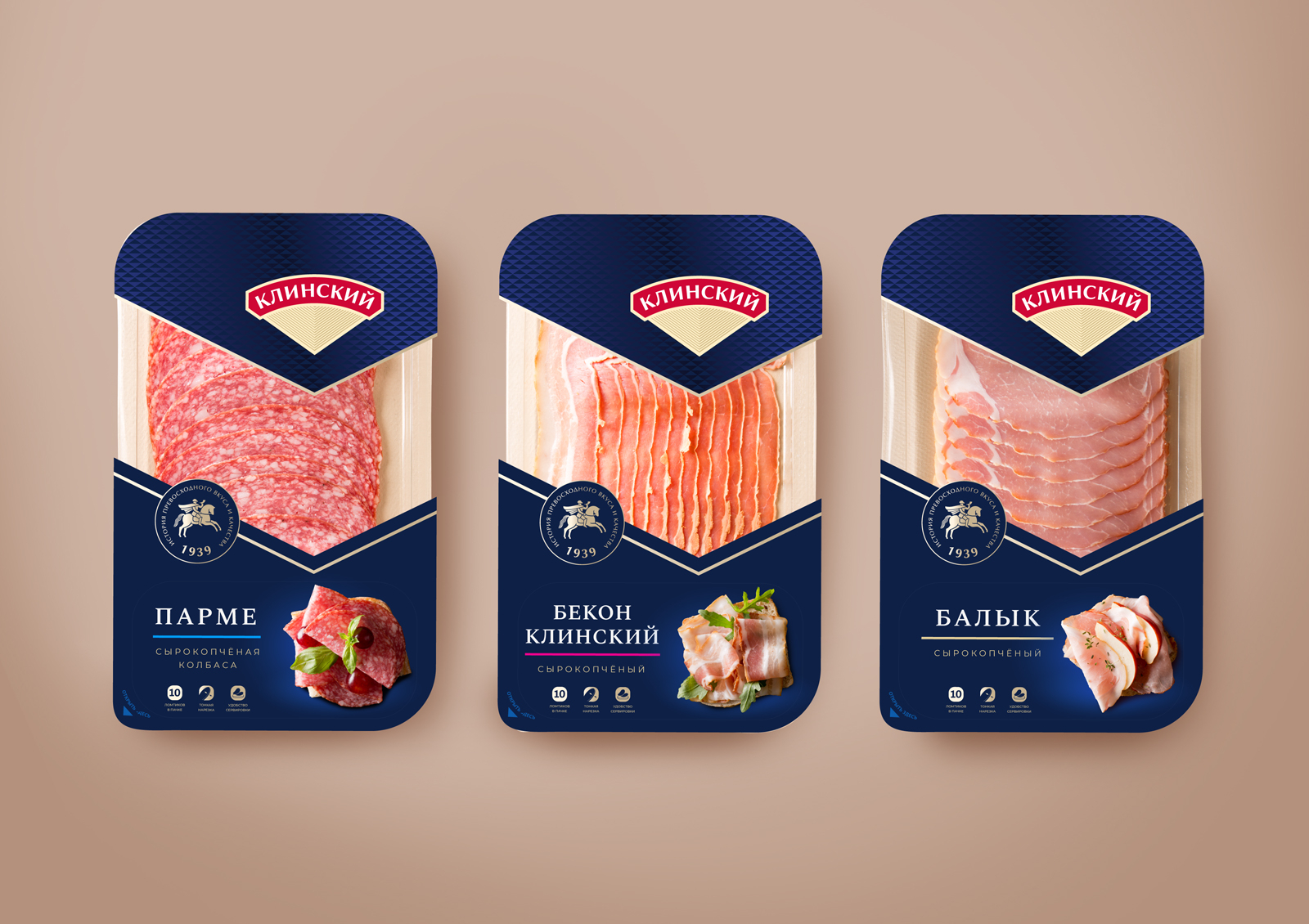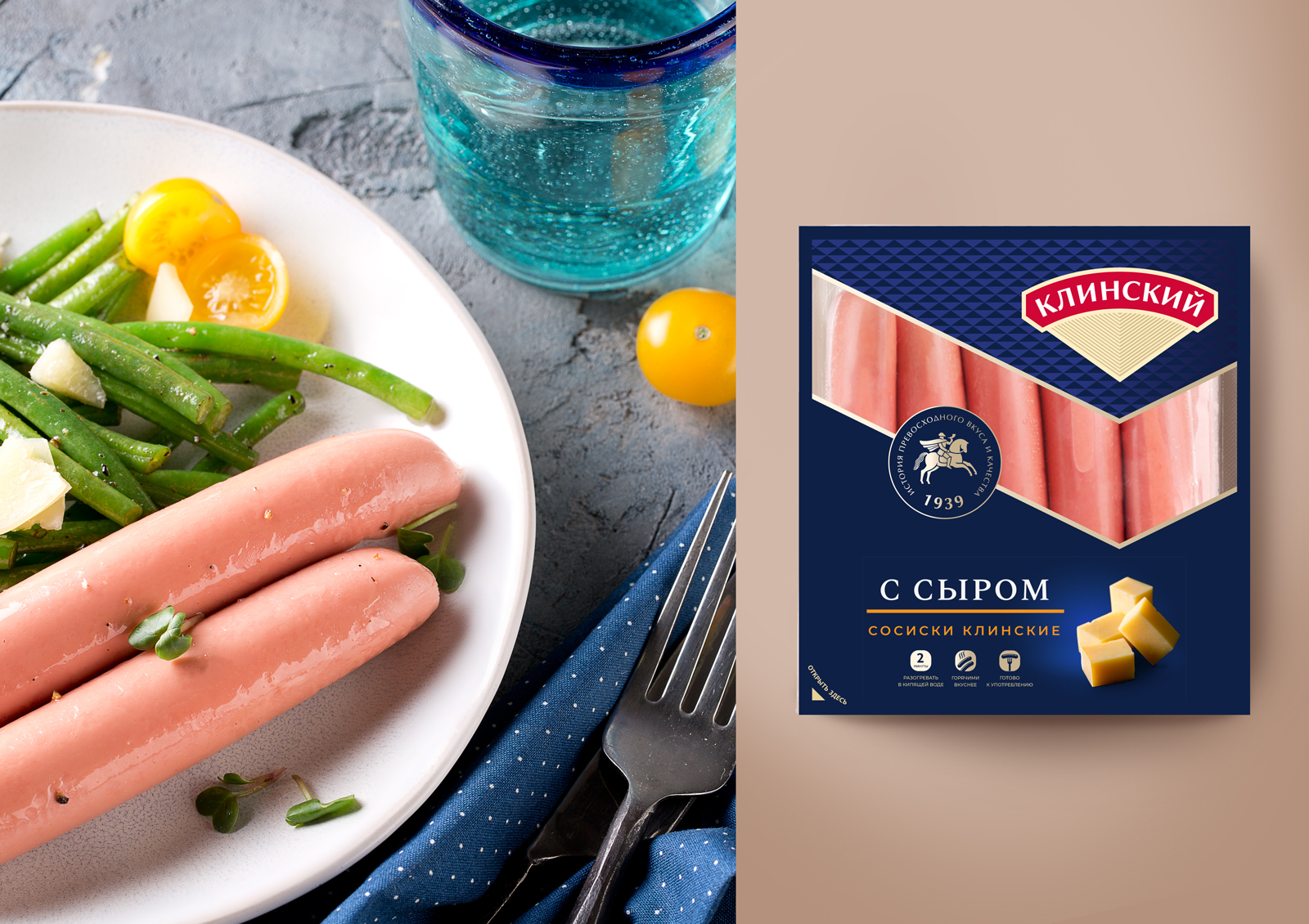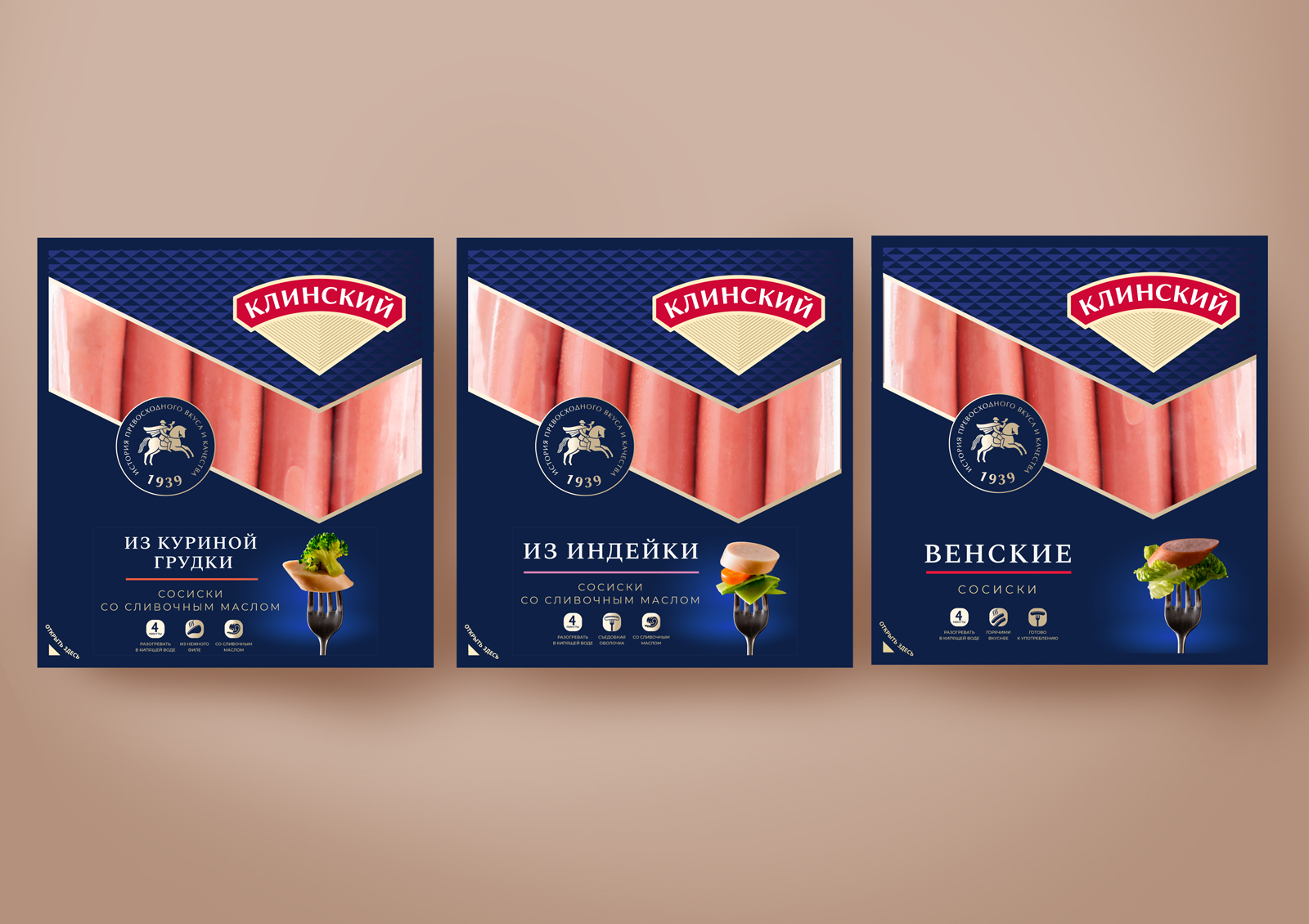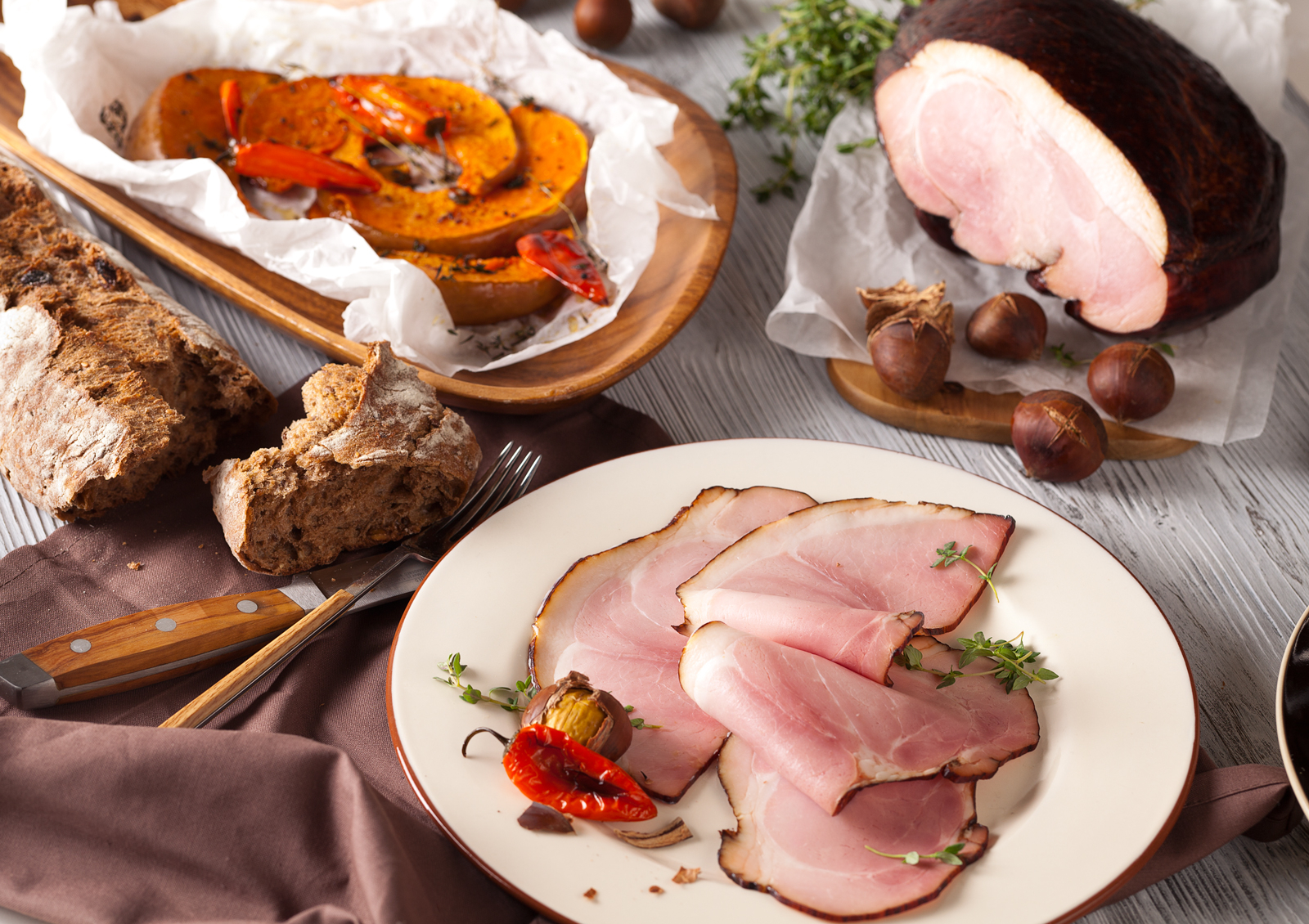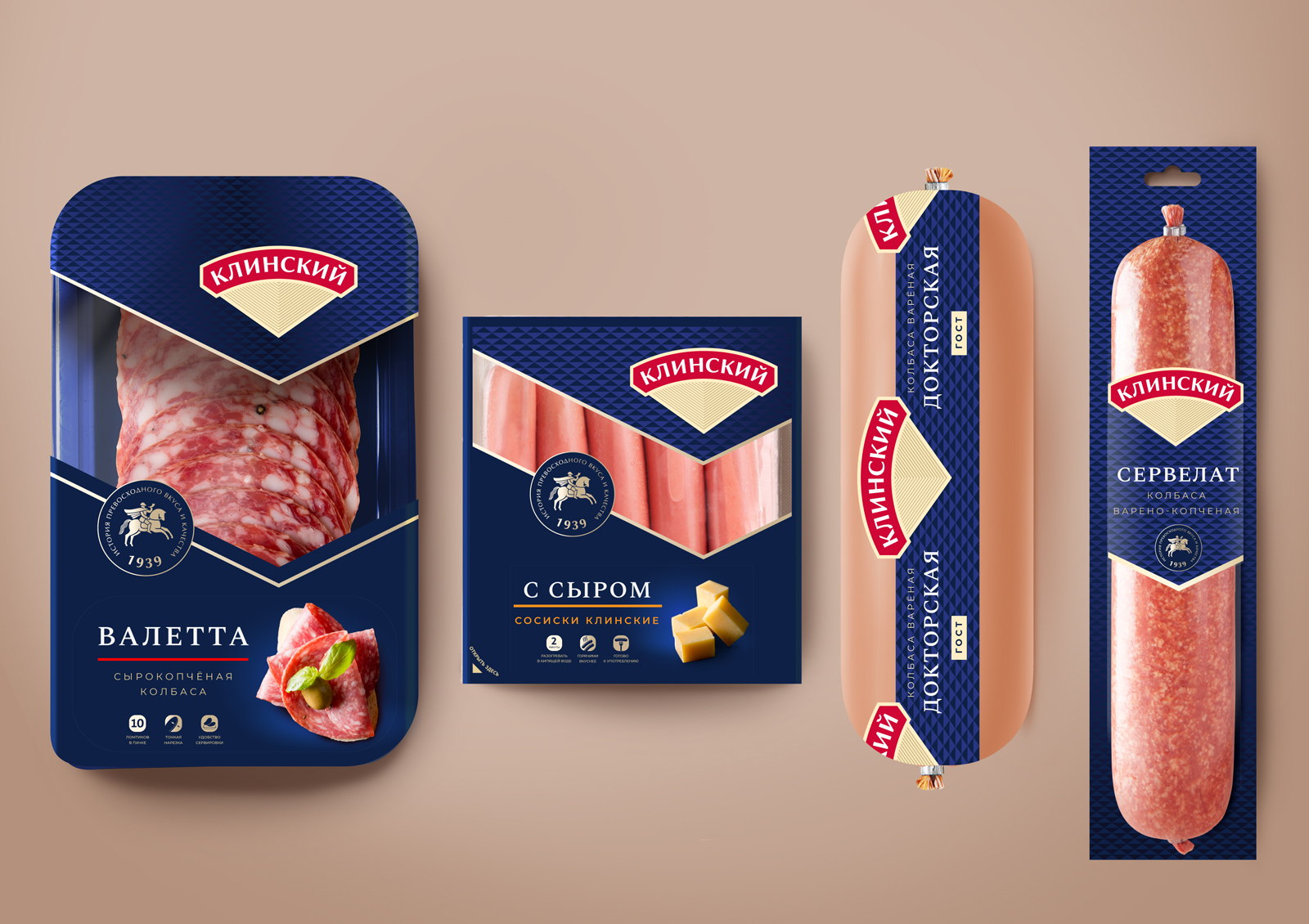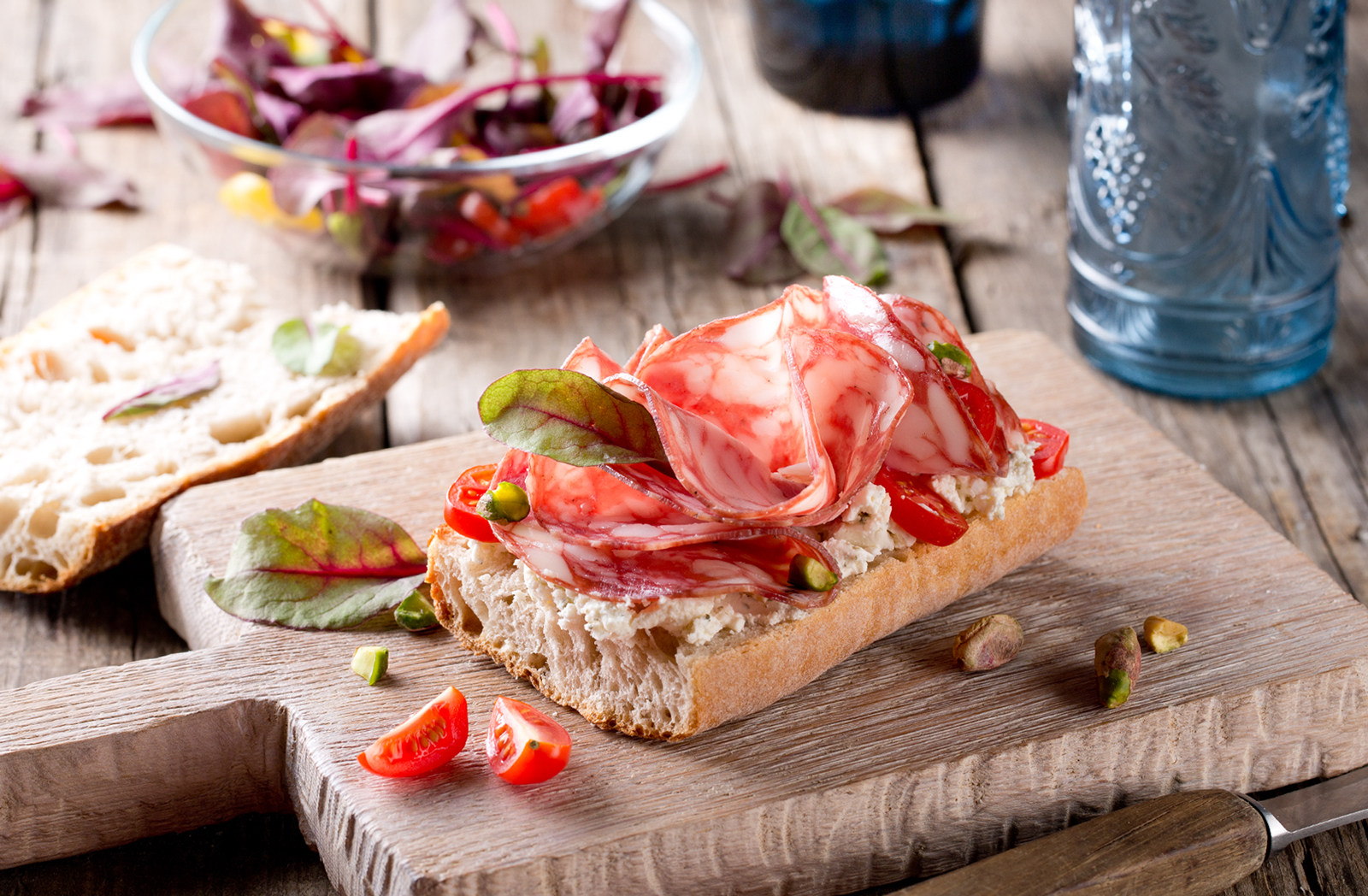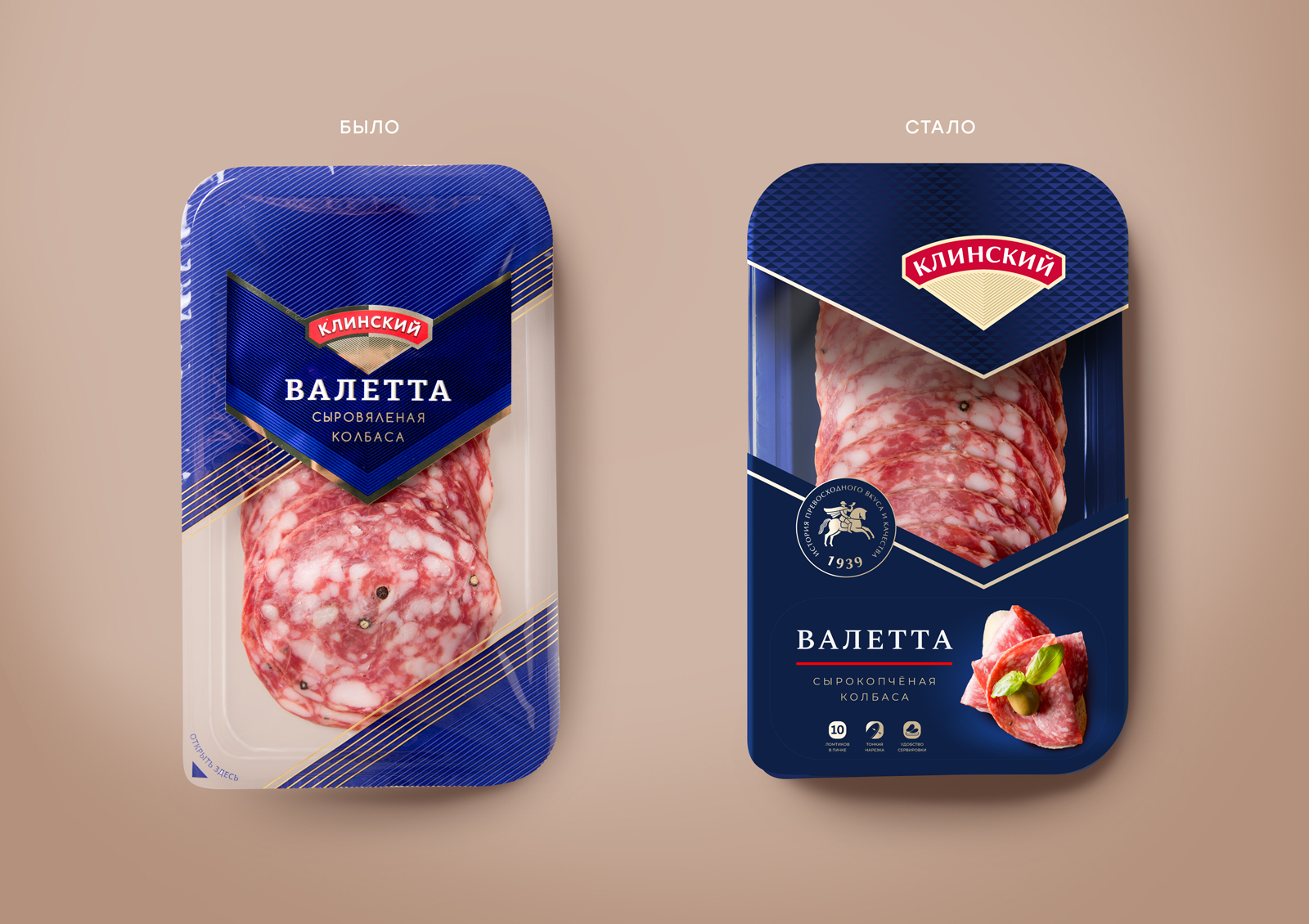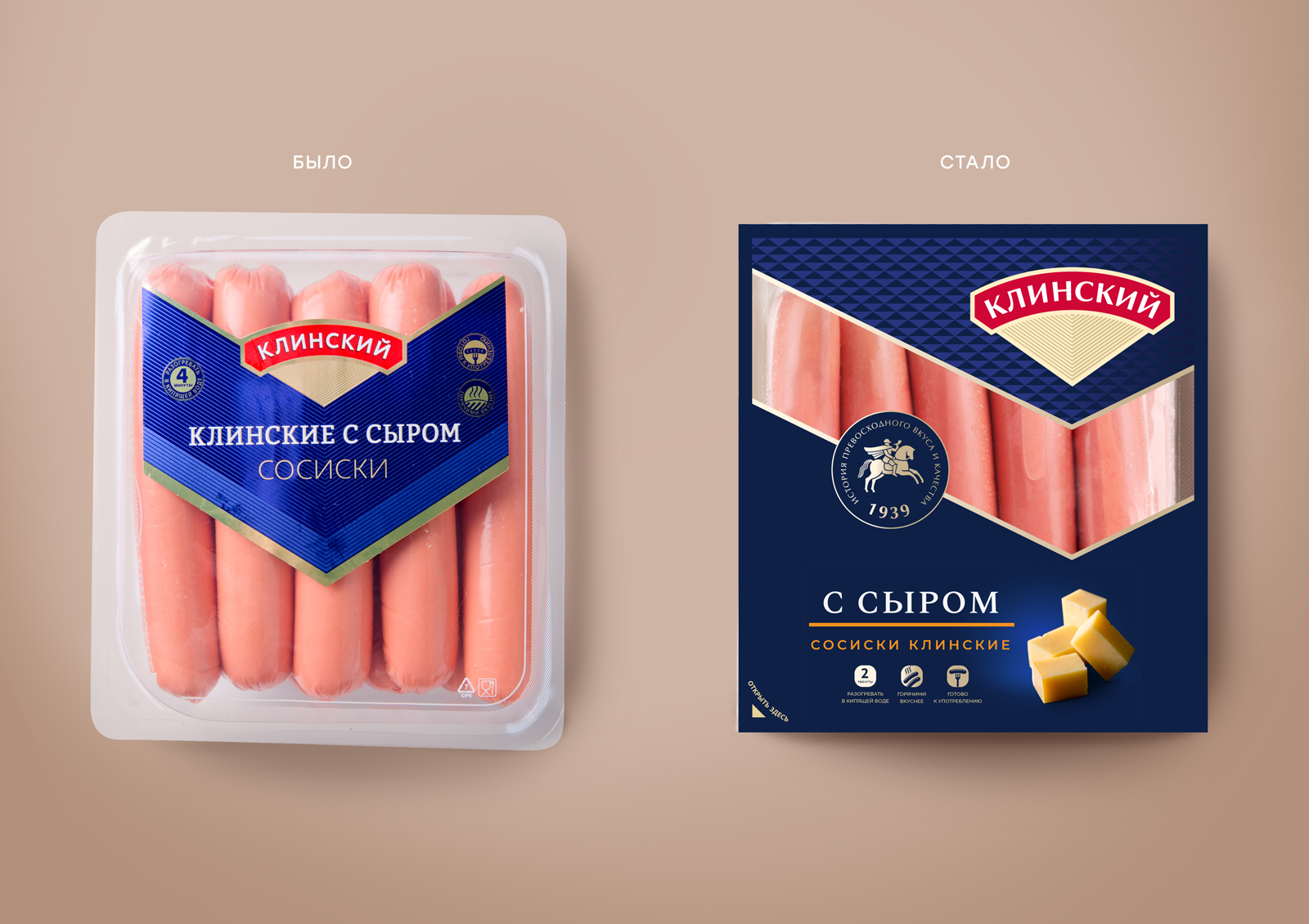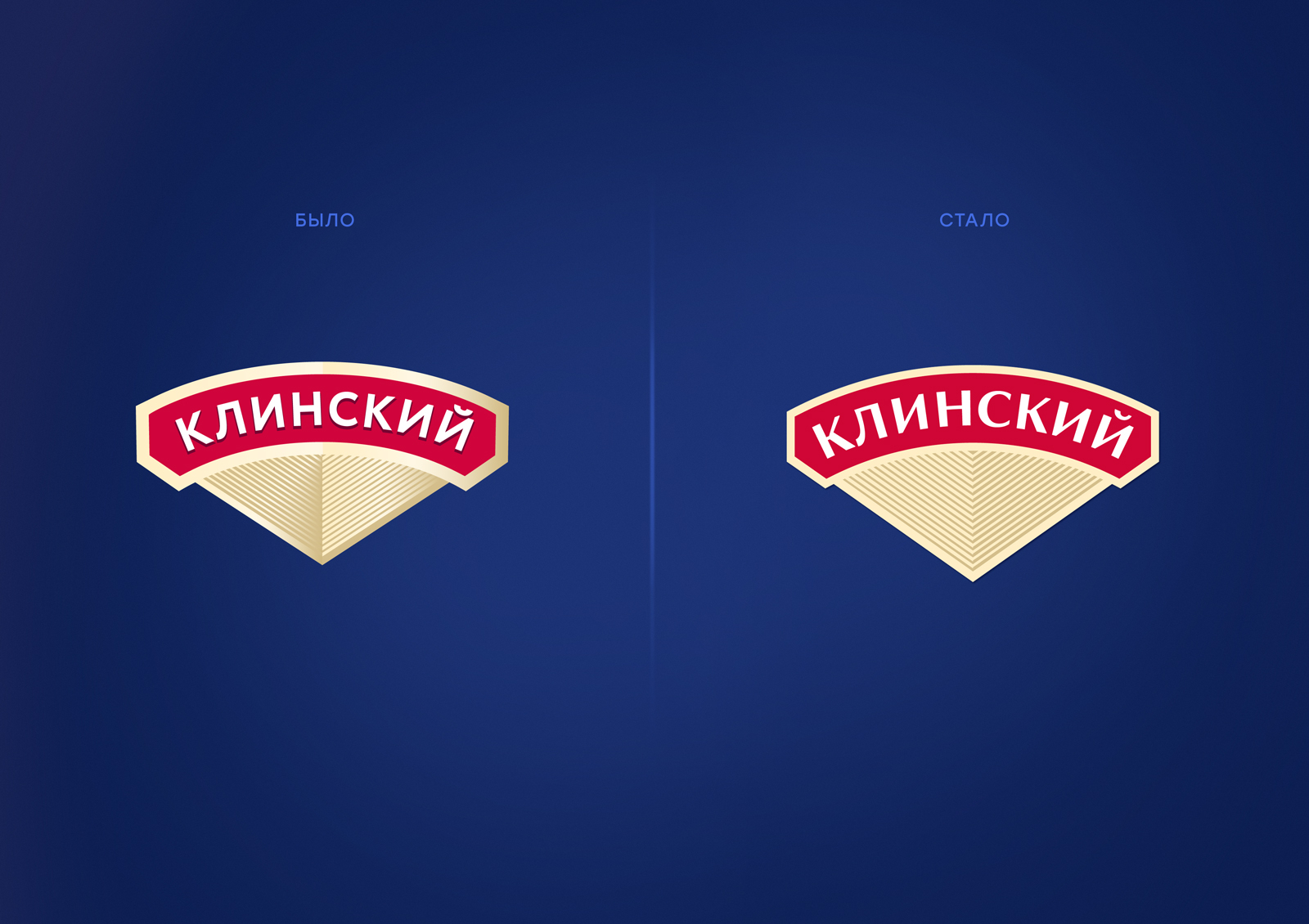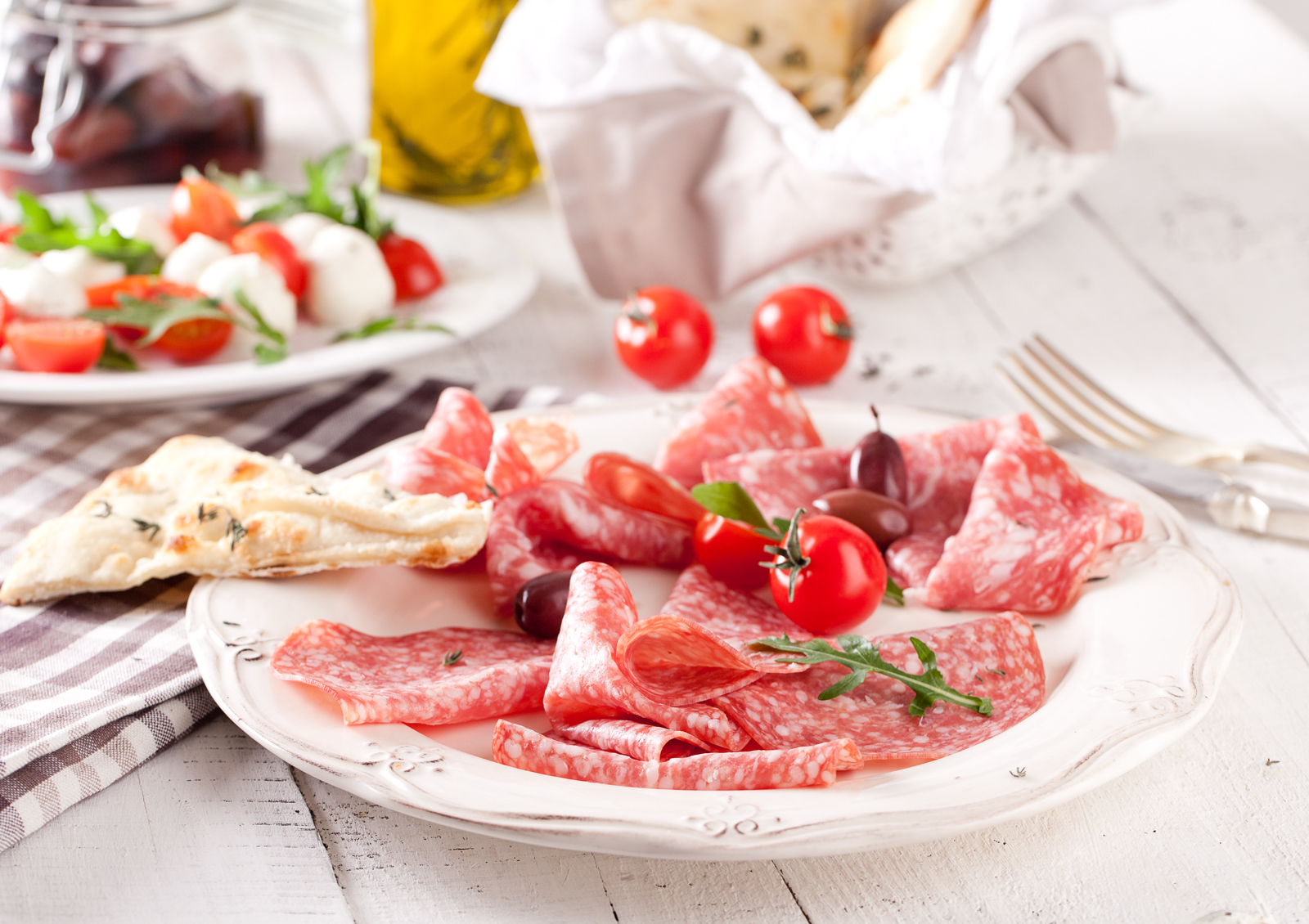 Branding agency Brandexpert Freedom Island has developed an updated packaging design for key positions in the product range of the Klinsky brand.
The updated packaging design maintains continuity with the overall stylistic design decision, corporate colors, and fonts, while reflecting the evolutionary development of the brand and appealing to the younger audience of 25-35 years.
Klinsky's packaging design has retained its signature deep shade of blue, gold, as well as a number of recognizable styling elements and shapes.