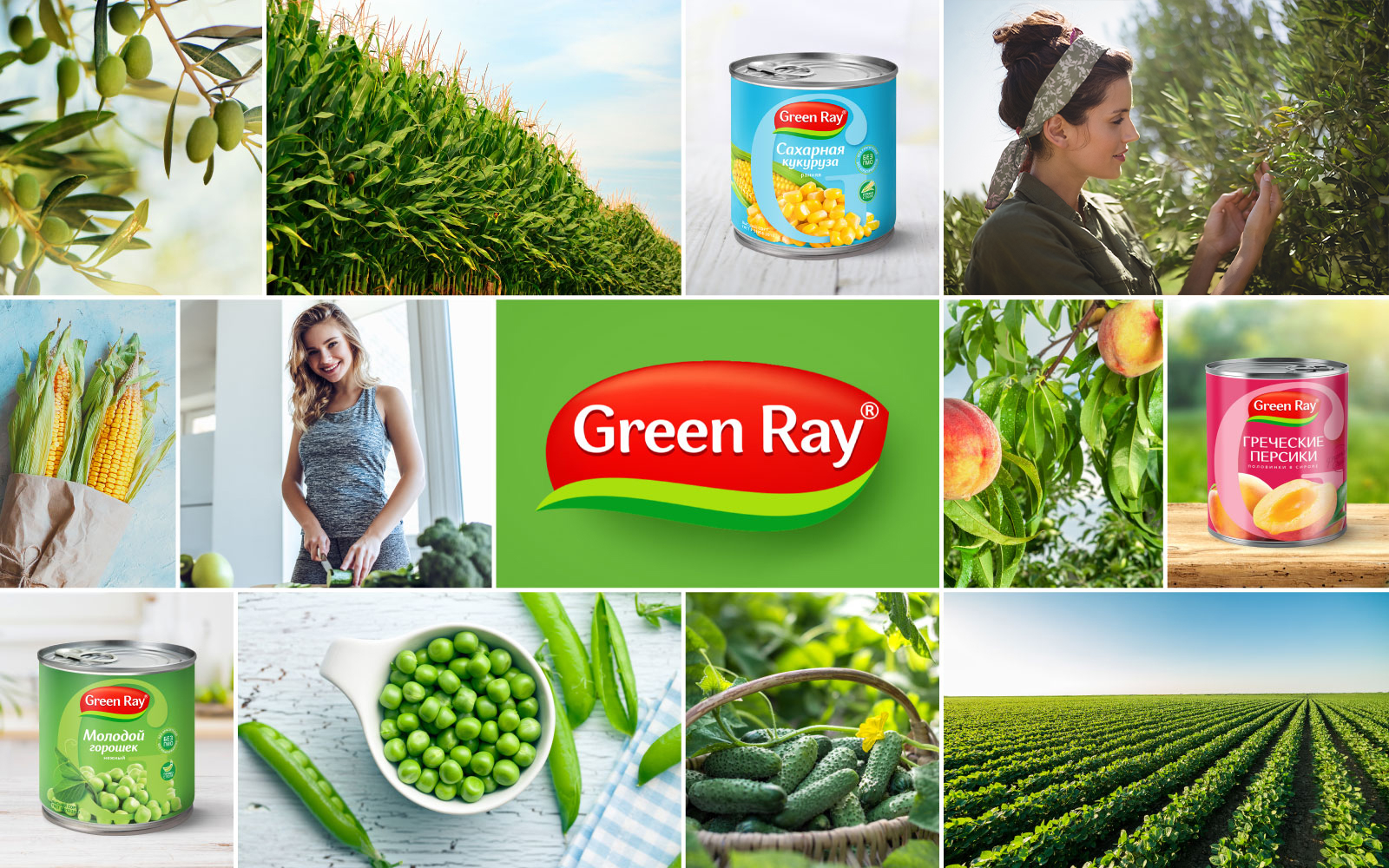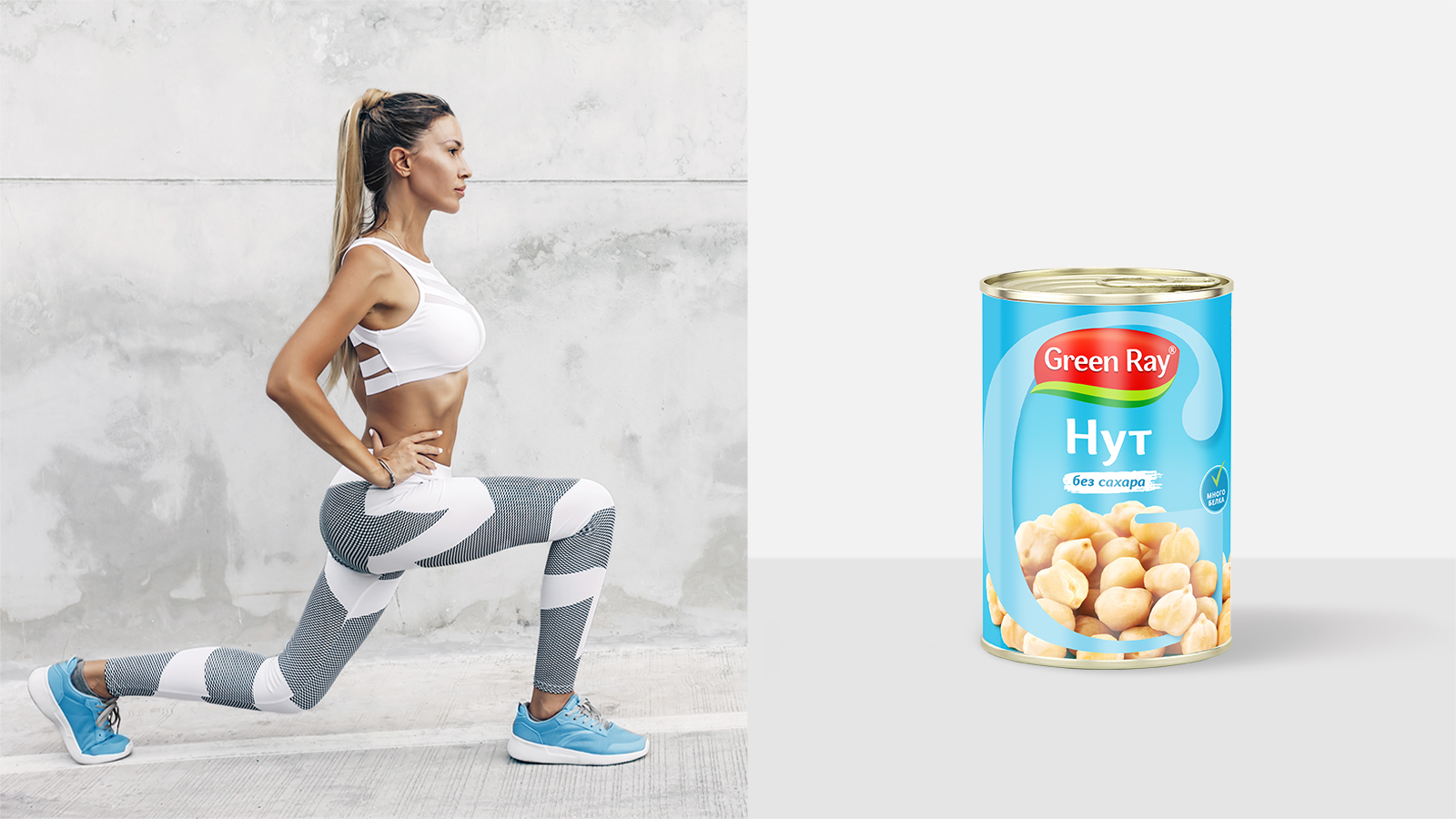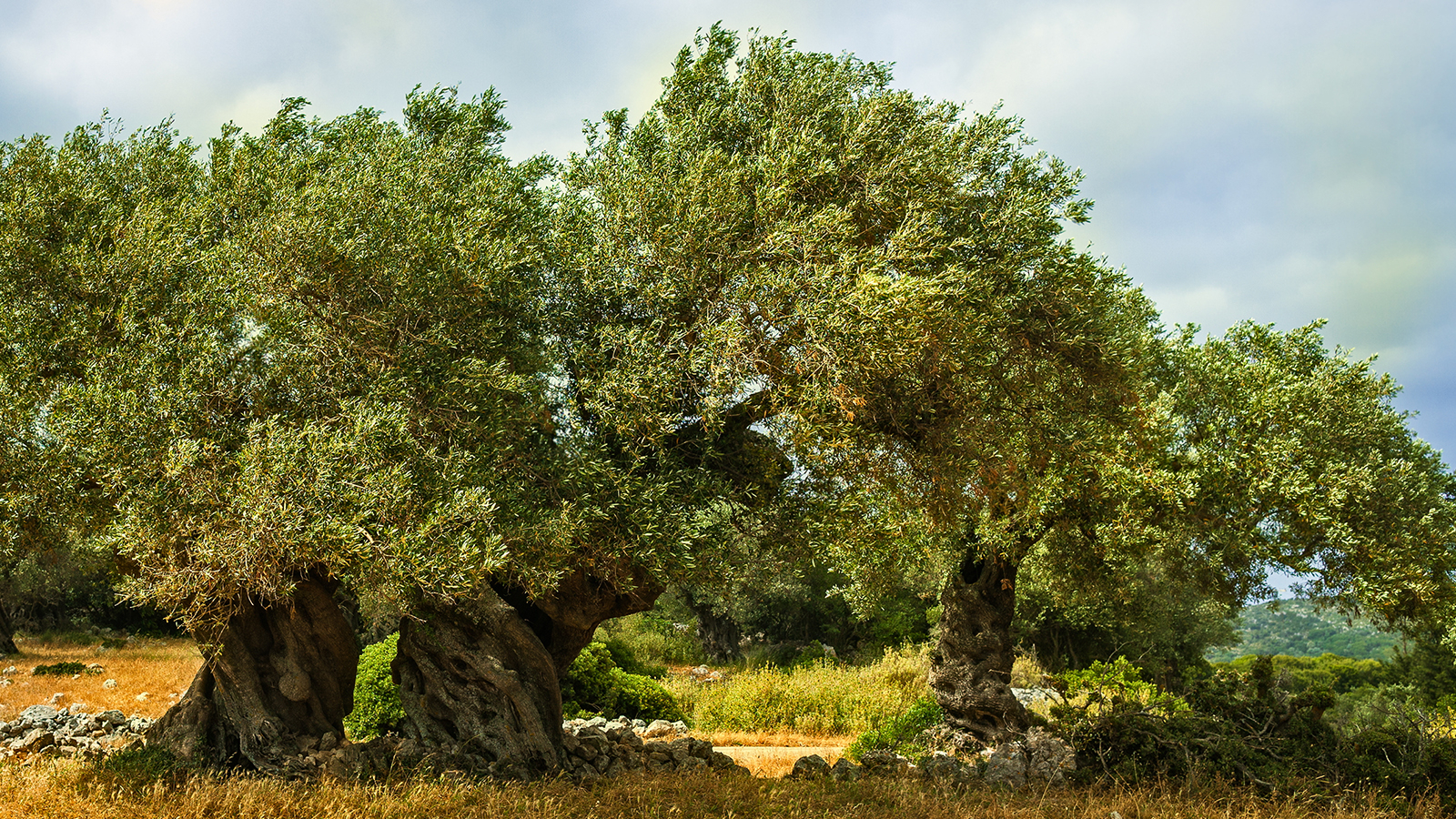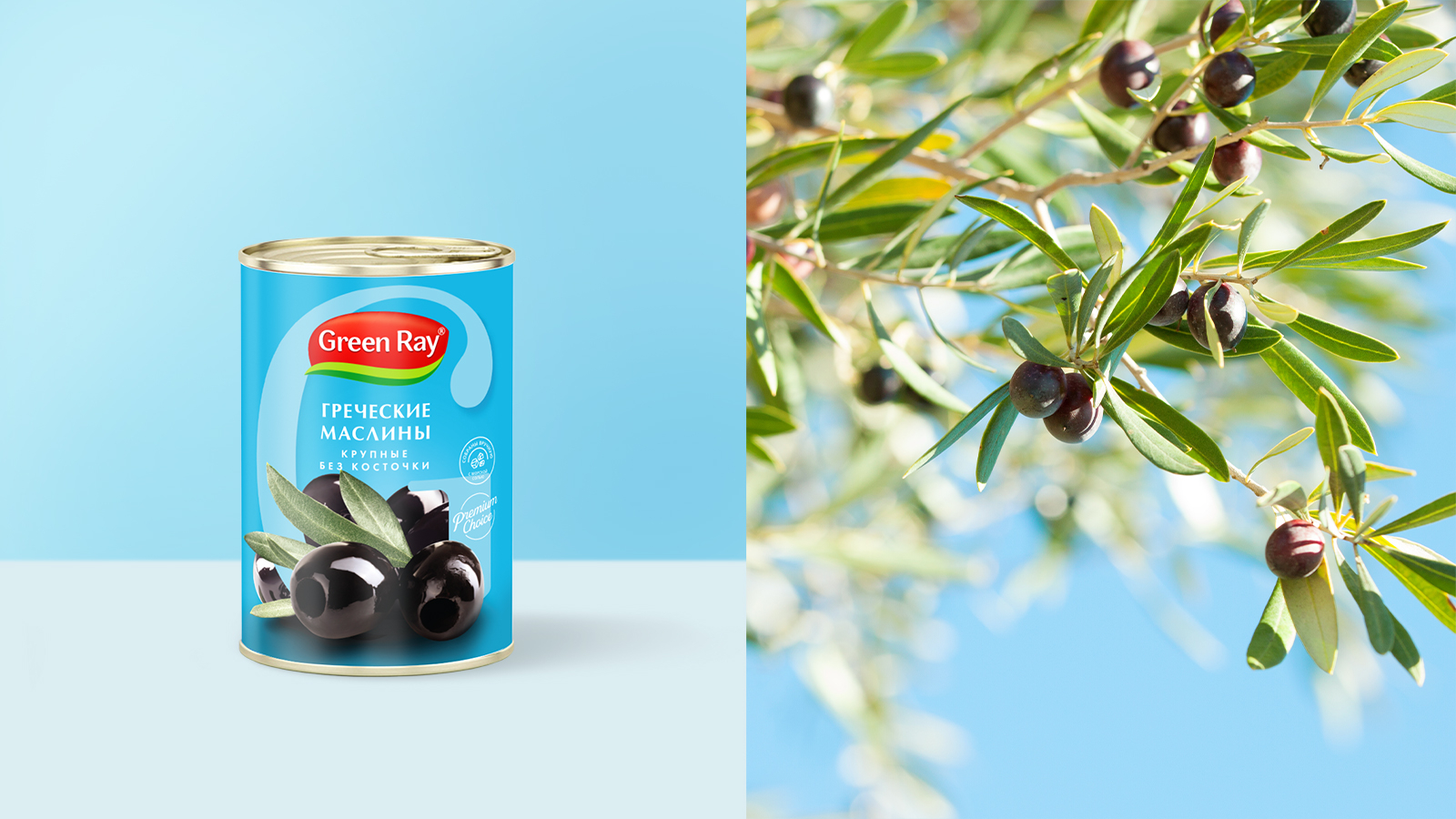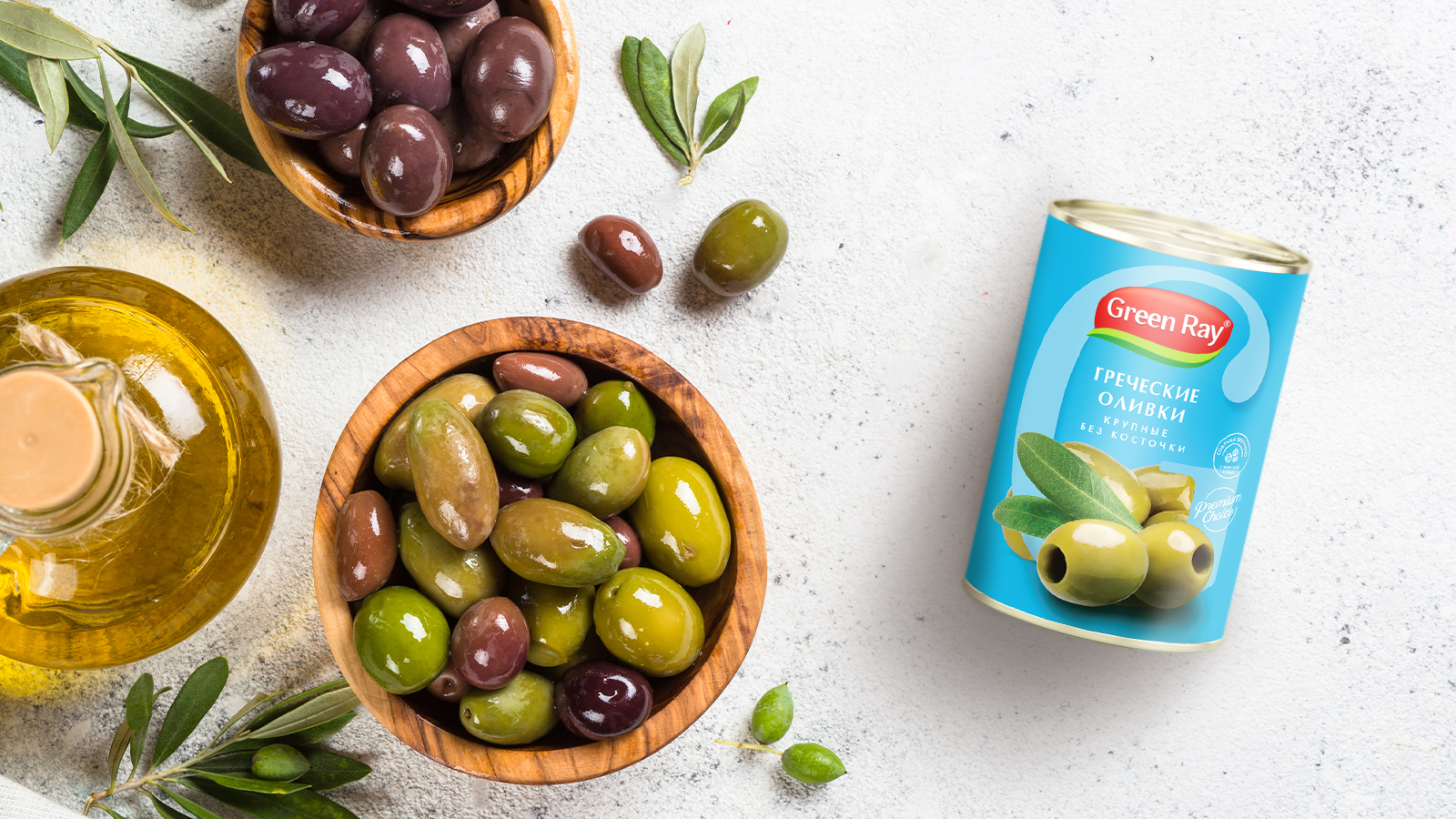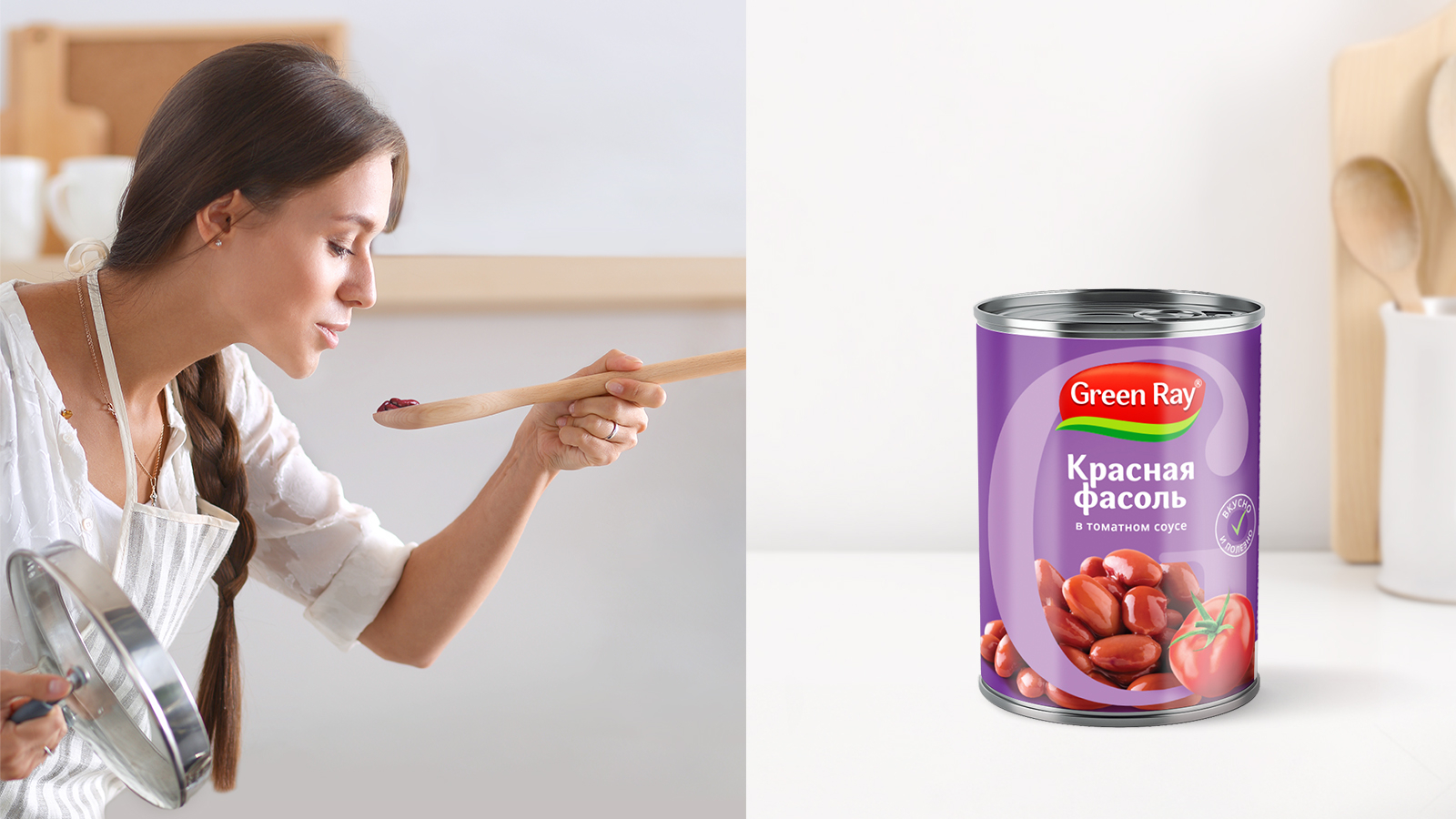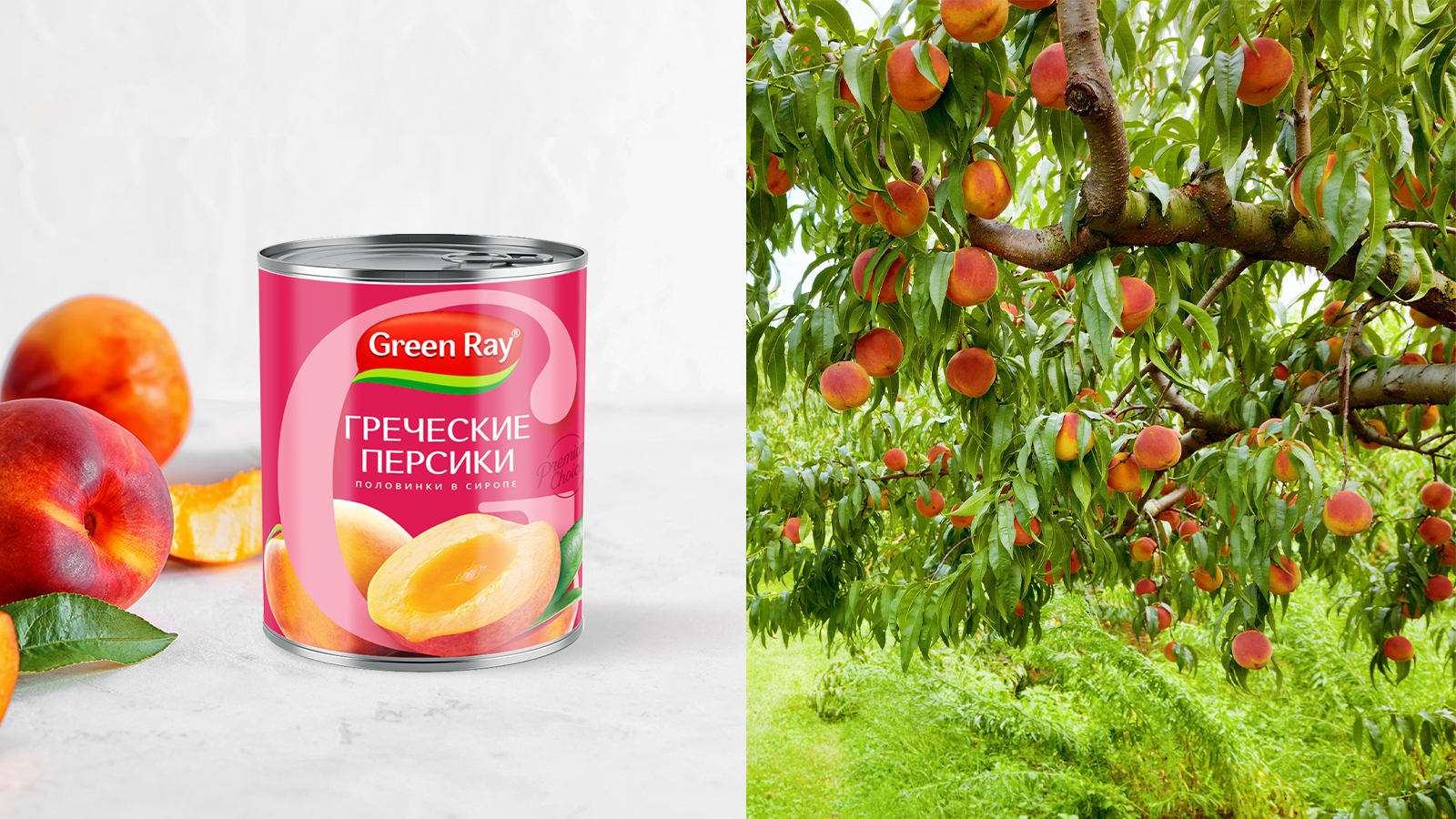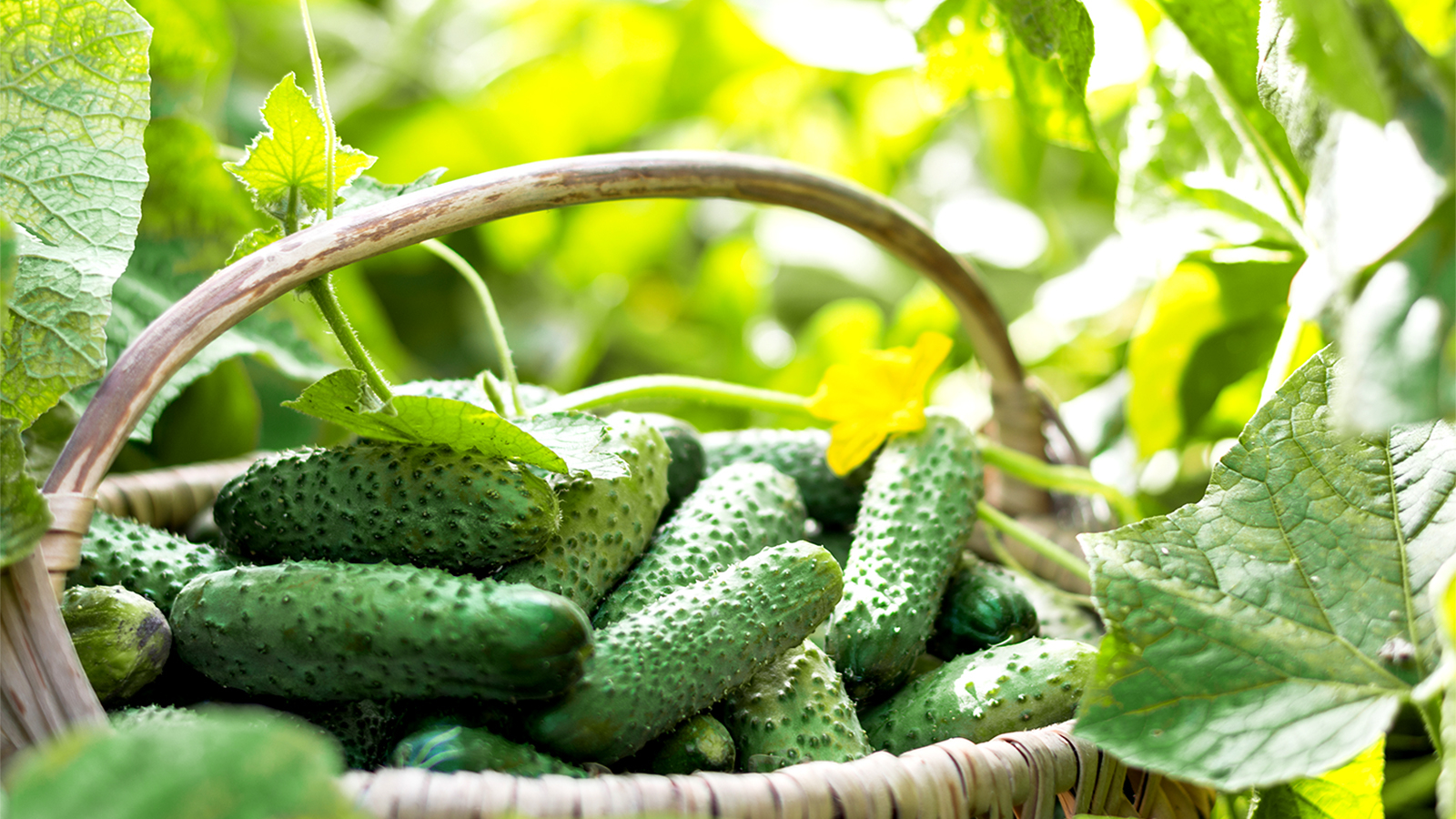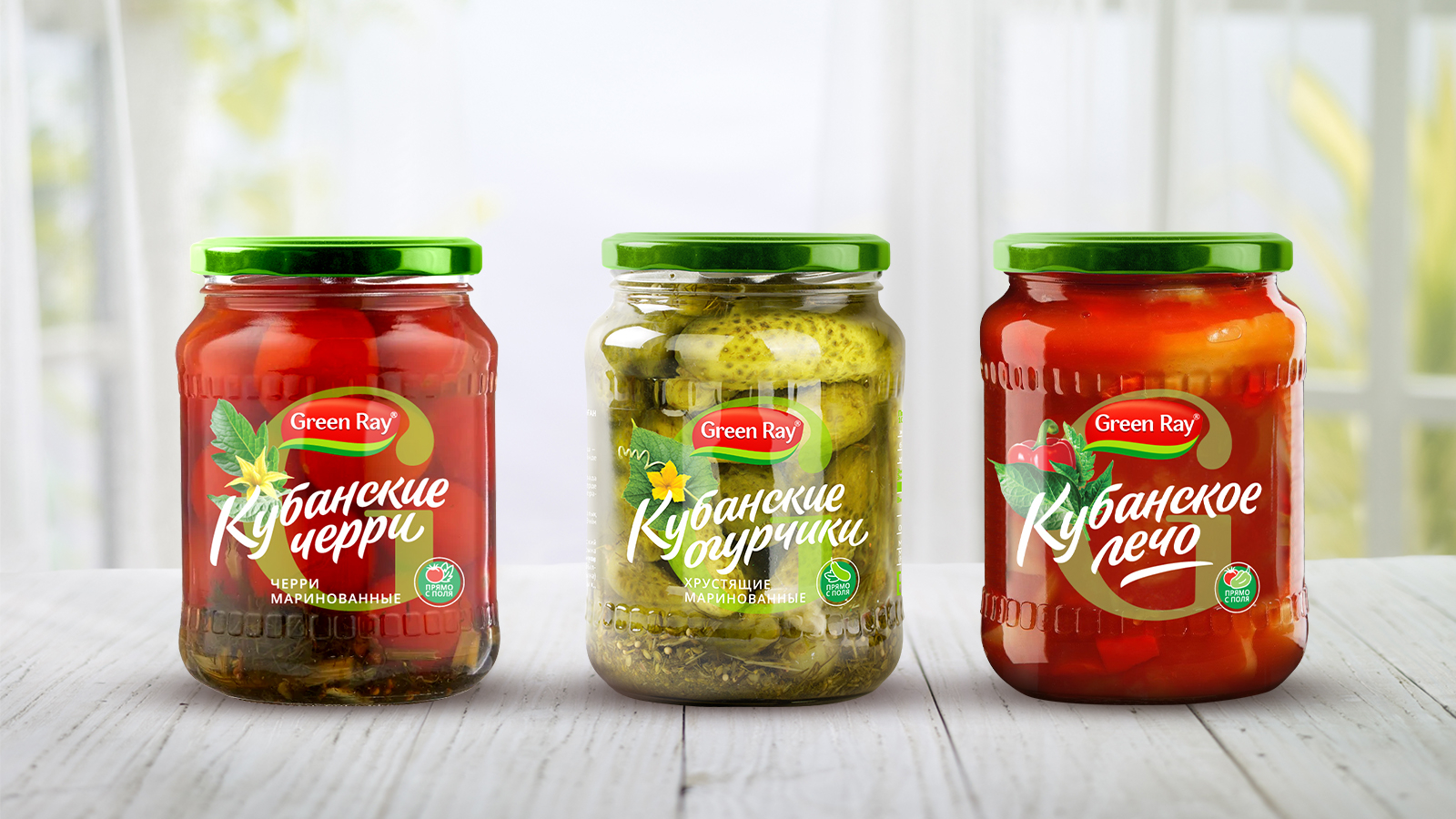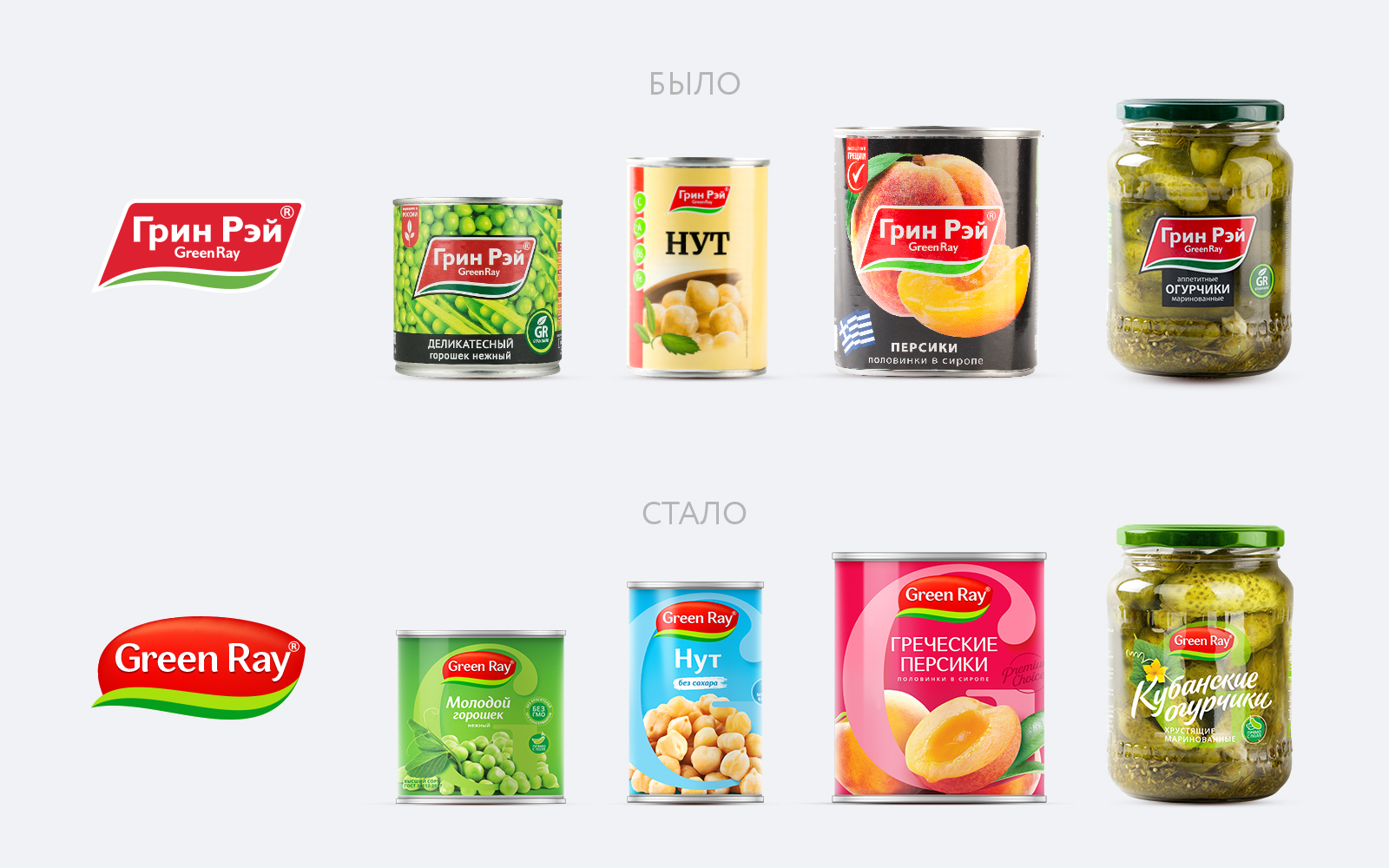 The key objective of the Green Ray brand restyling project was to actualize, refresh the visual brand image, correctly position the brand in the segment, and also create higher expectations of taste and quality.
Brandexpert branding agency performed a comprehensive restyling of the Green Ray brand: it developed an updated logo design, new packaging, and label design for the entire product range.
The updated logo design allows you to maintain the existing brand's audience and effectively reach new potential customers.
The new packaging and label design correctly positions the brand, emphasizes the high quality and exceptional taste of the product. The transition to a brighter color palette in the packaging design provides the brand with better visibility on the shelf and makes an additional accent on taste.