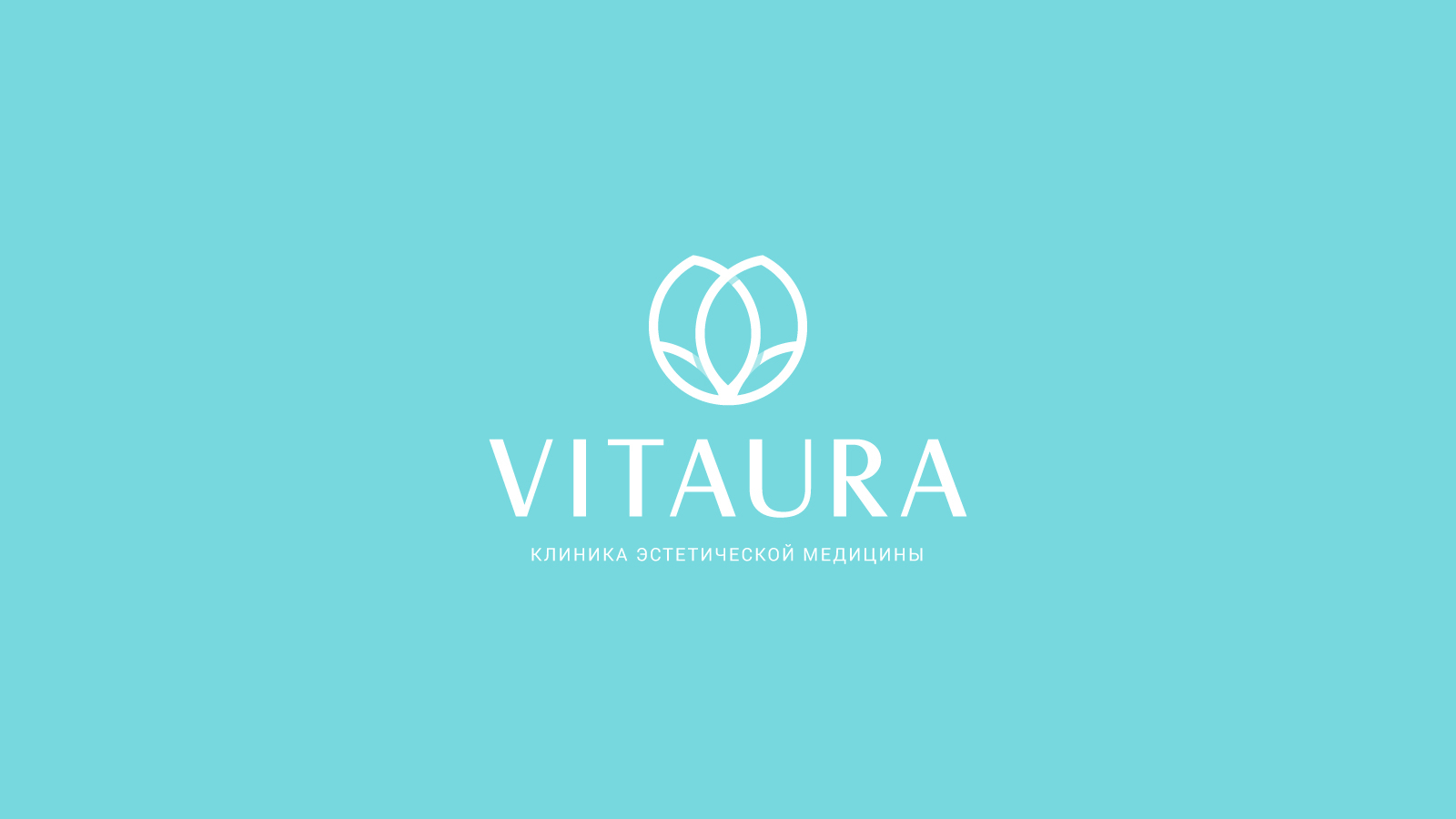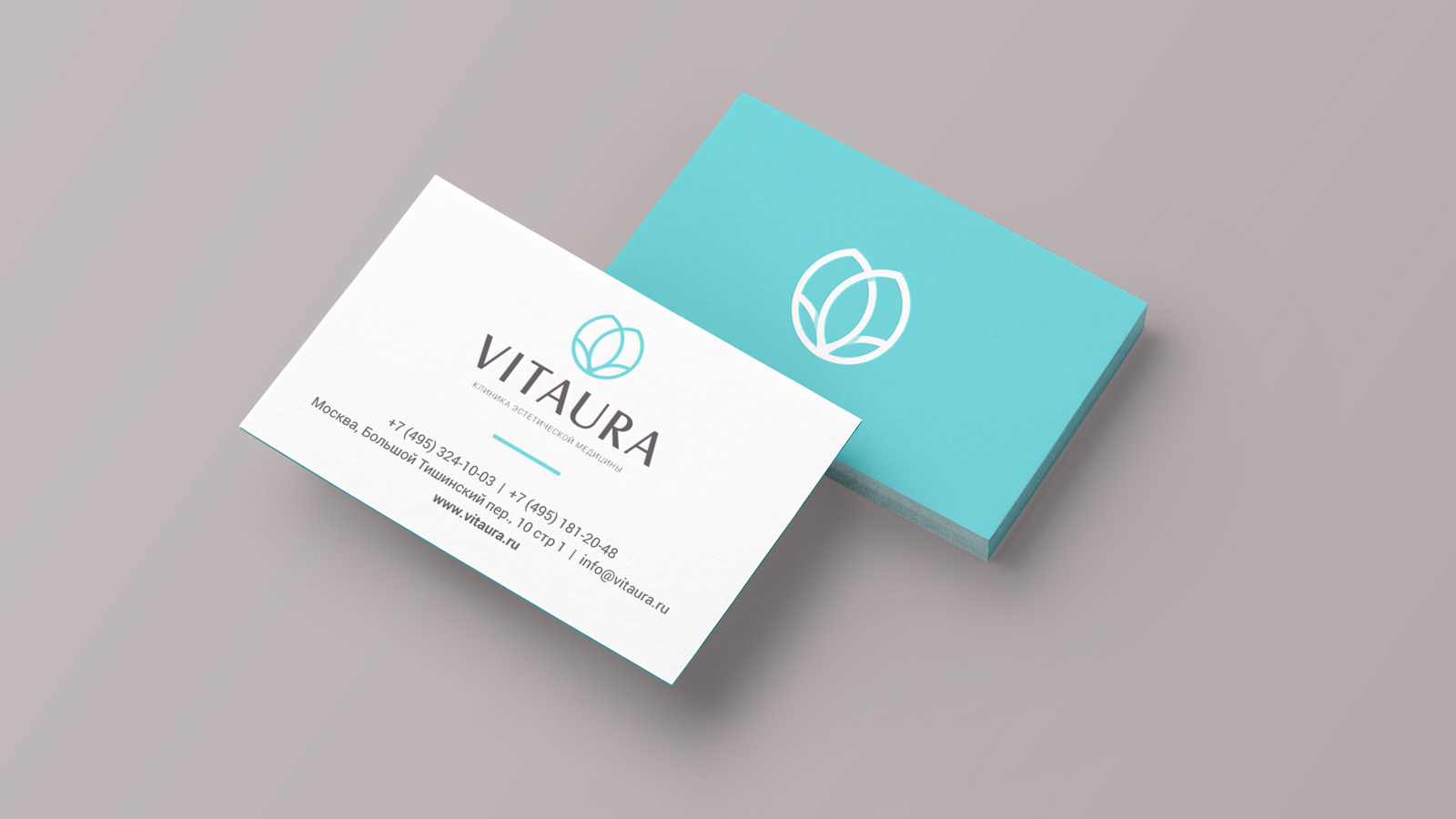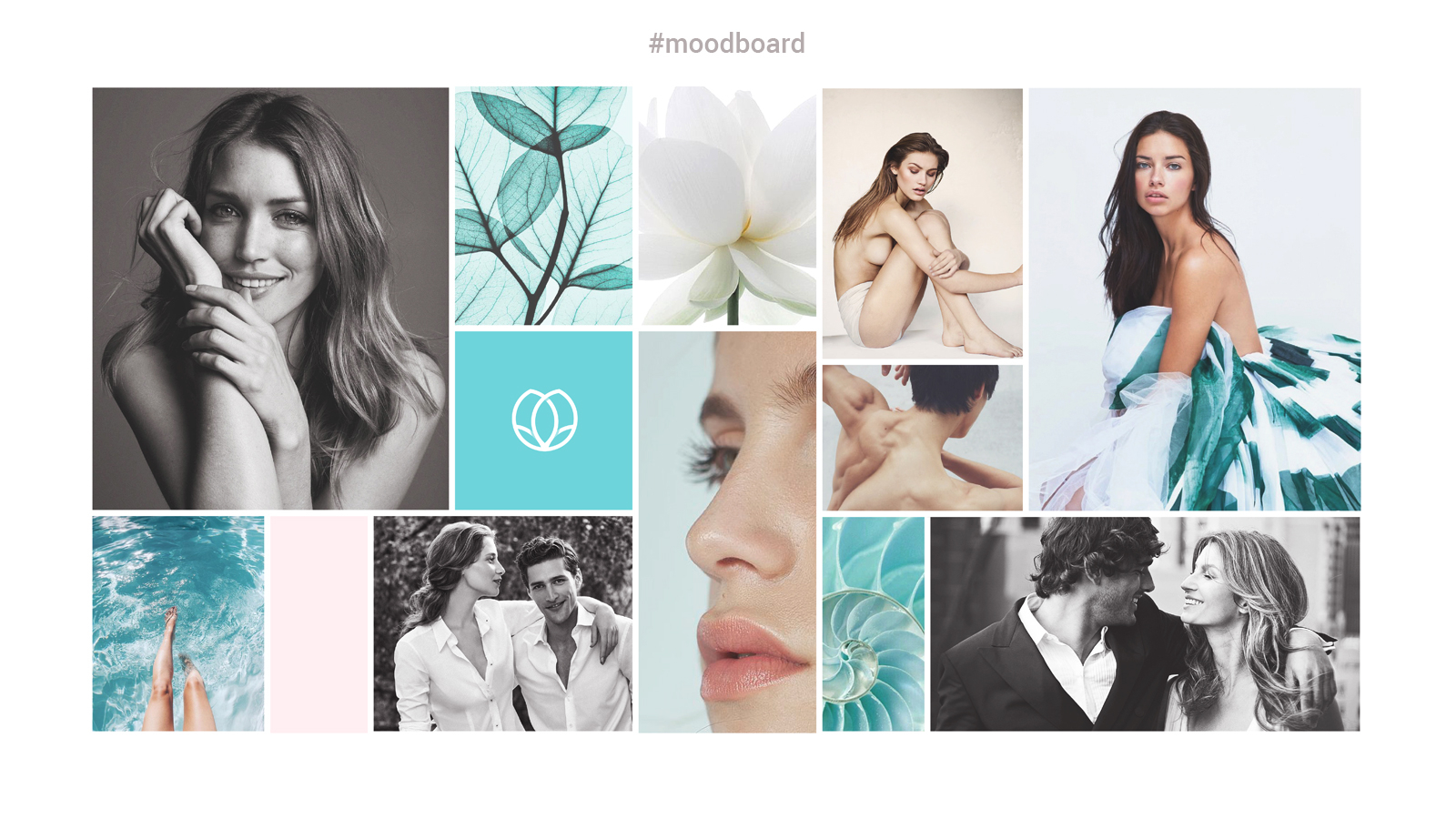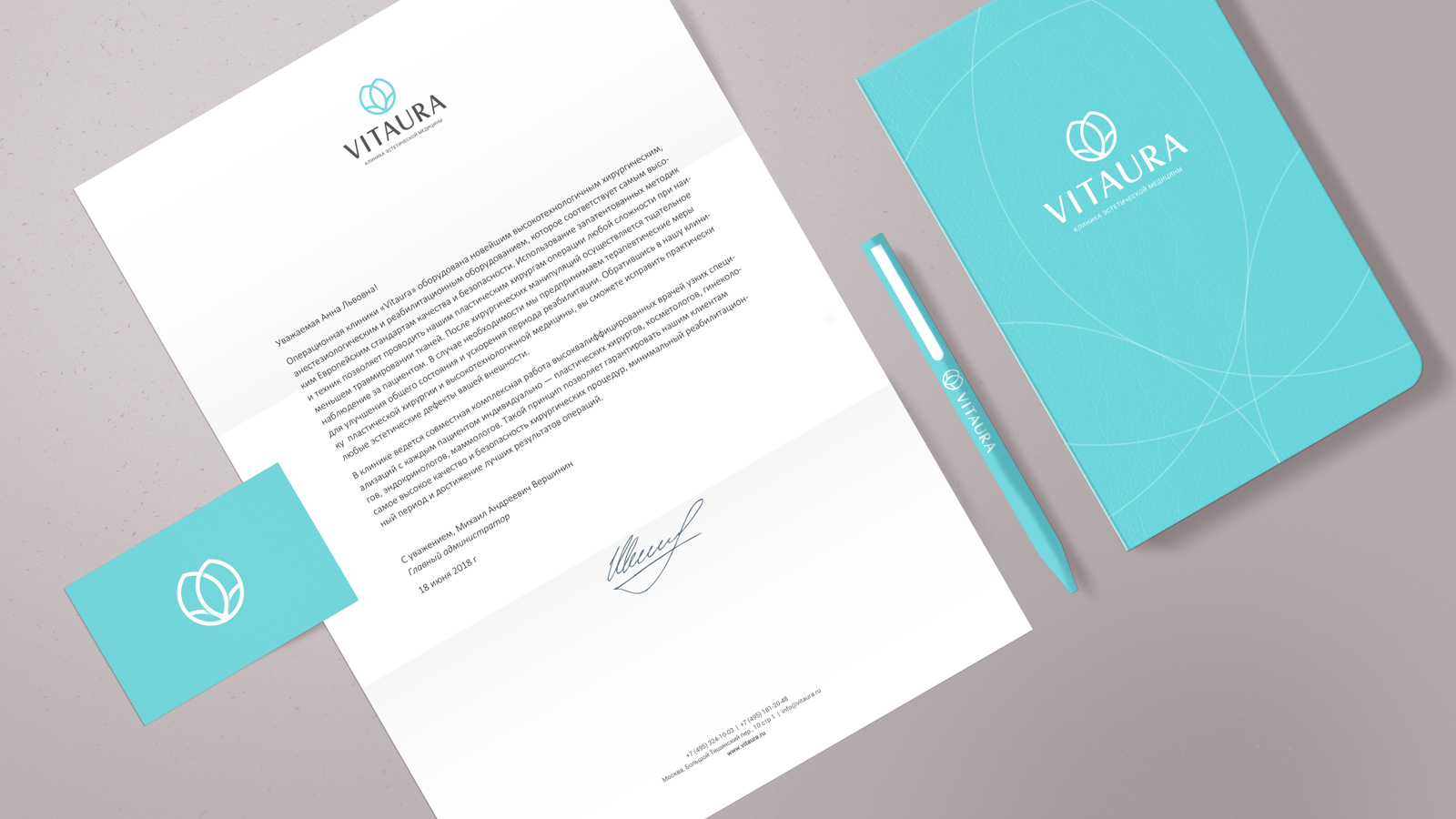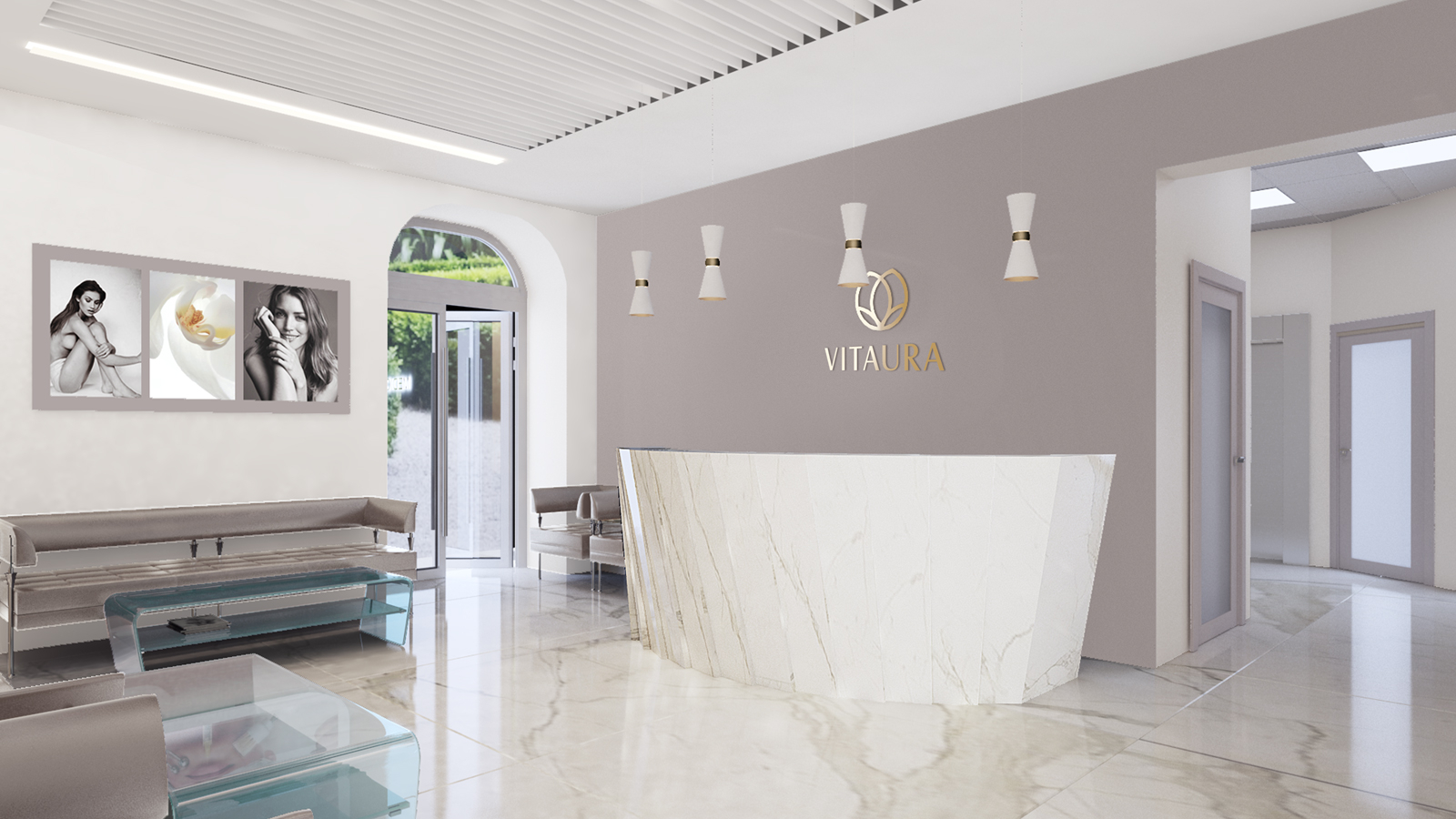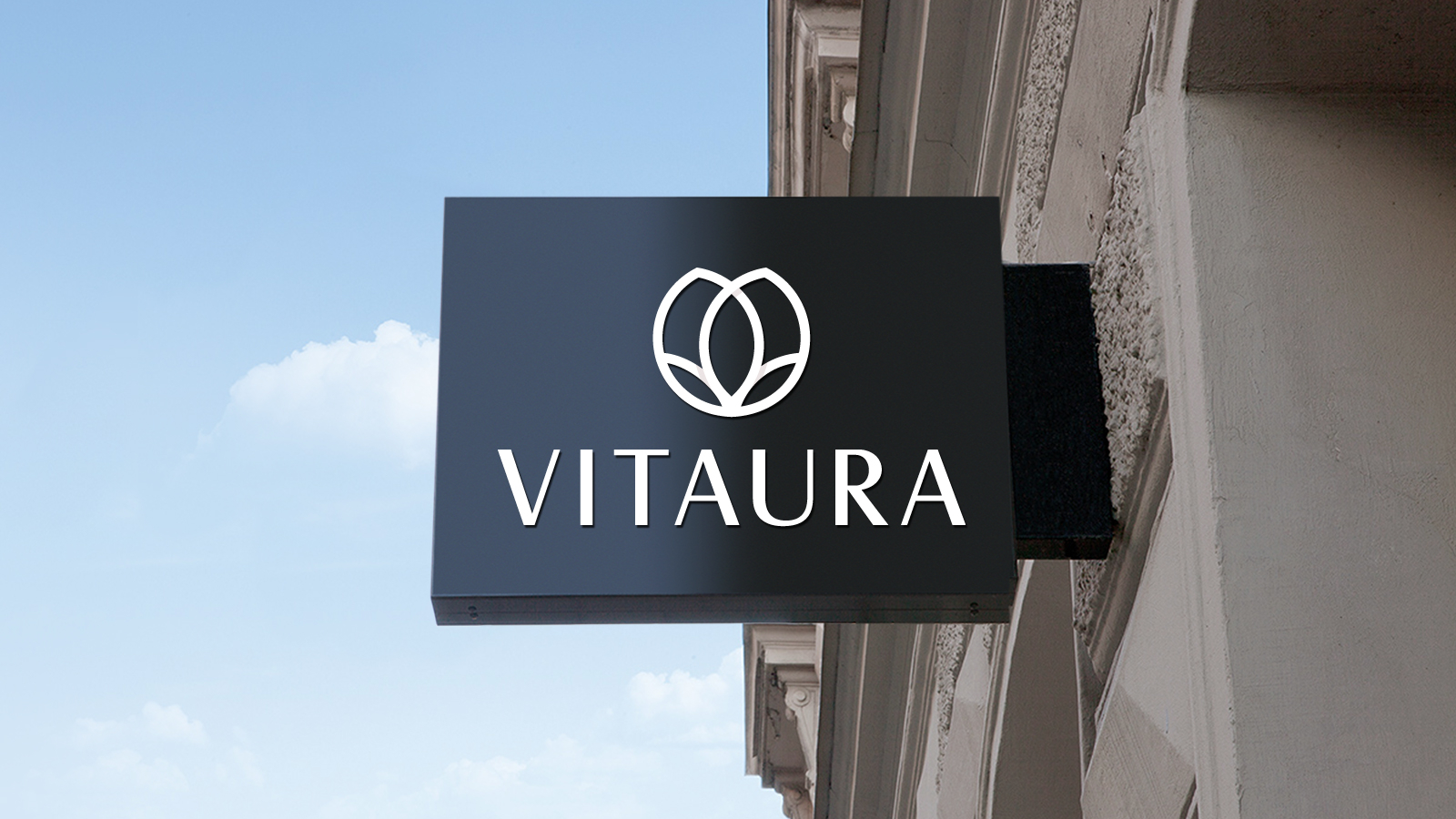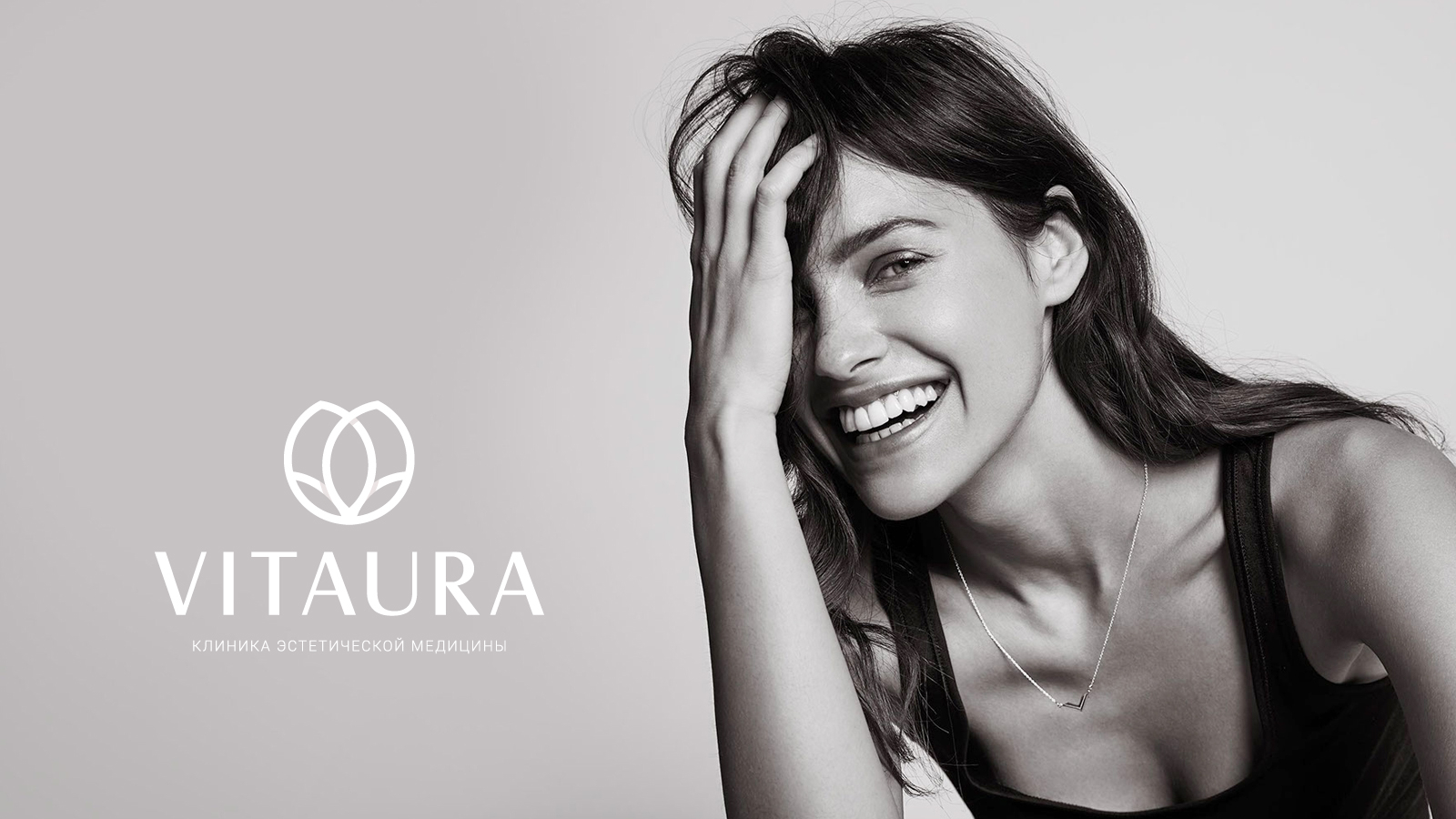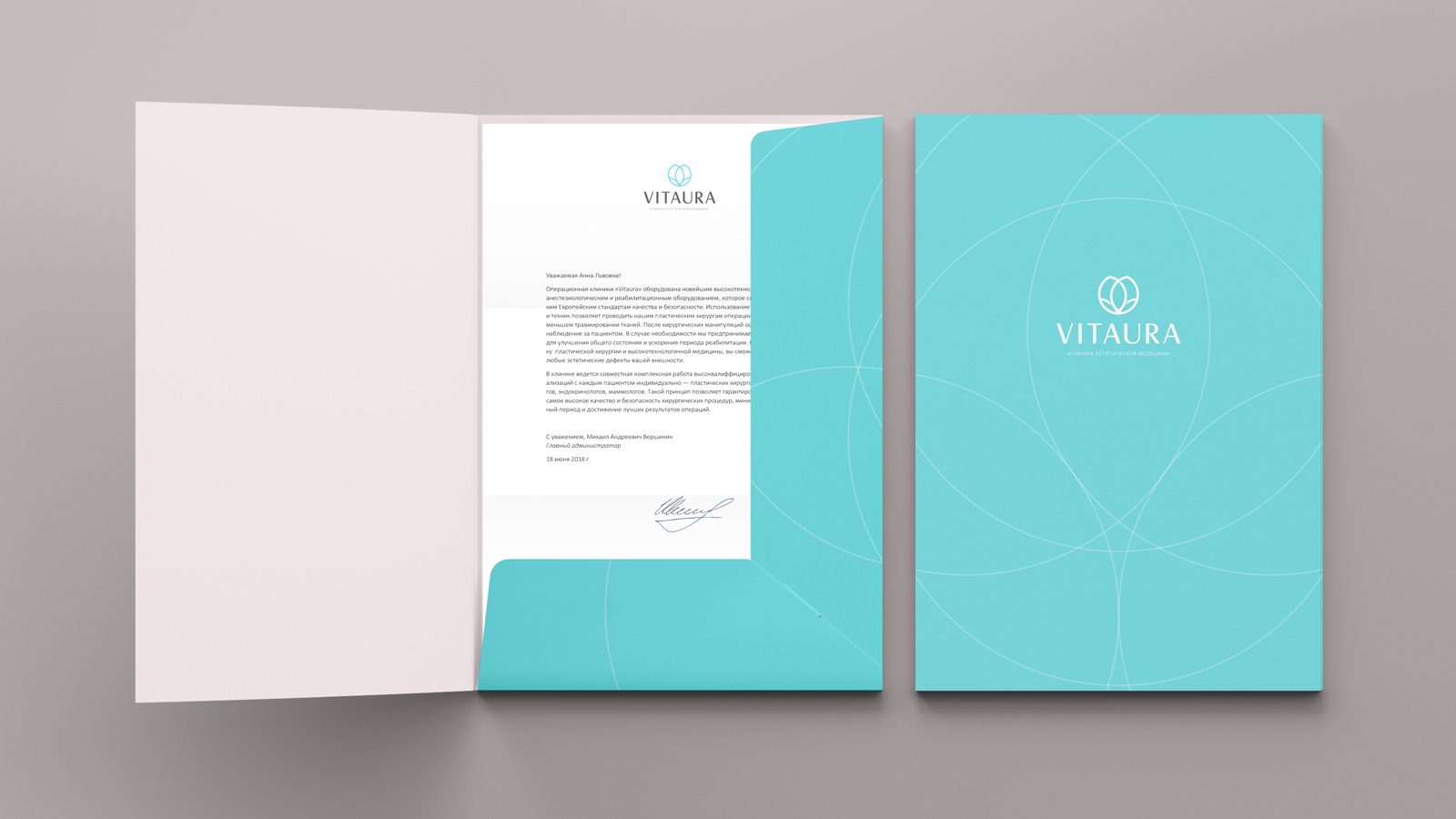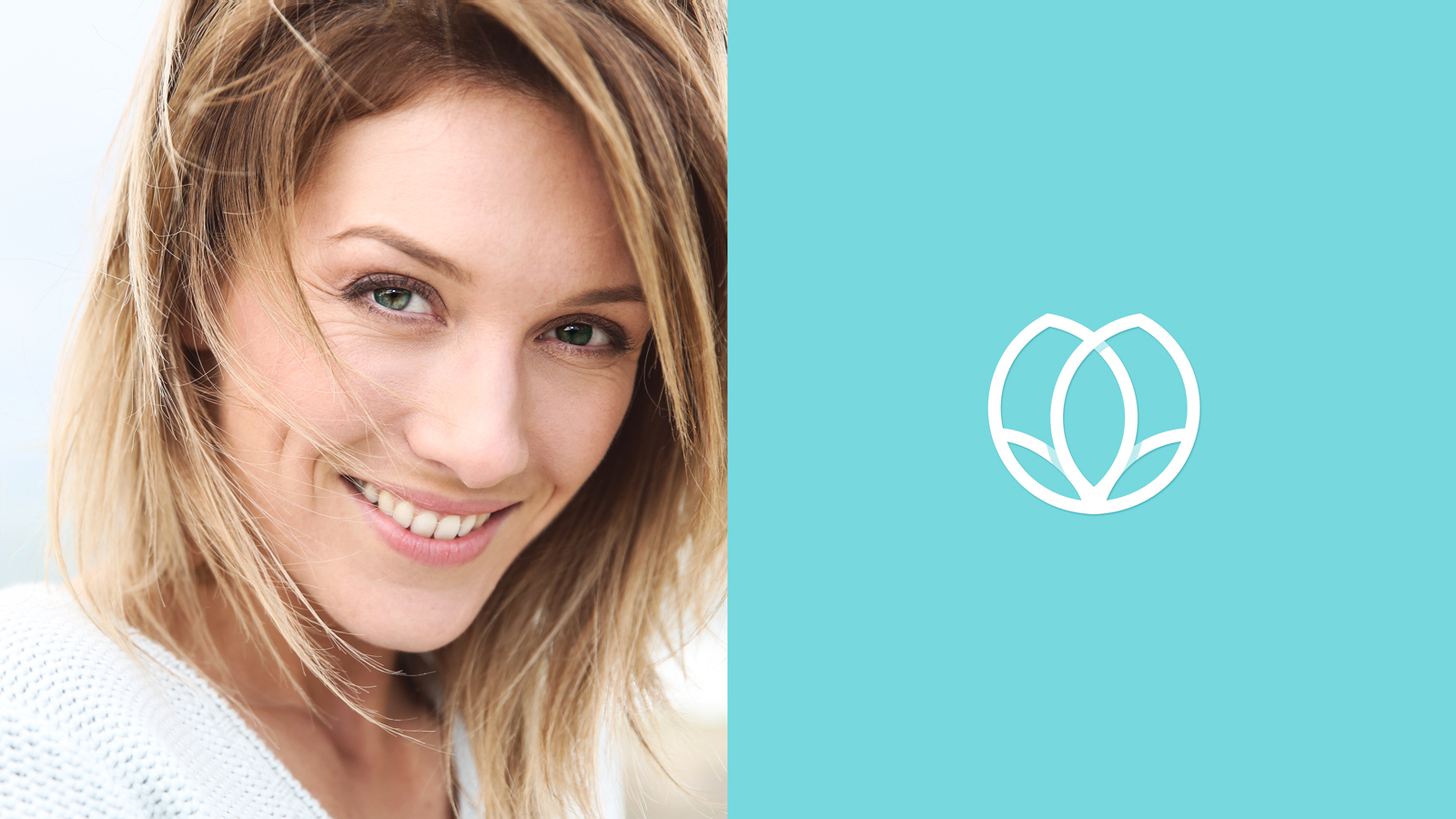 The key task for Brandexpert Freedom Island branding agency was the creation of a professional, expert, credible image of a modern clinic in the aesthetic segment.
The complex brand development by Brandexpert branding agency included: brand name development, visual identity development, logo and website development.
Vitaura brand name allows creating an attractive and trustworthy image of the brand putting customers' health, quality of life, and beauty above all else.
The creative logo design uses a stylized image of a lotus flower as a universal symbol of natural beauty, purity, harmony, and symmetry. The same image formed the basis of corporate graphics.
This corporate identity became the base for a future website, printed marketing materials, and a full range of indoor and outdoor brand communications. It helped to create a professional image of a modern plastic surgery clinic that you can entrust your health and beauty.

Оказанные услуги:
В проекте использованы фотоматериалы:
Предоставленные заказчиком / BRANDEXPERT «Остров Свободы» / ShutterStock