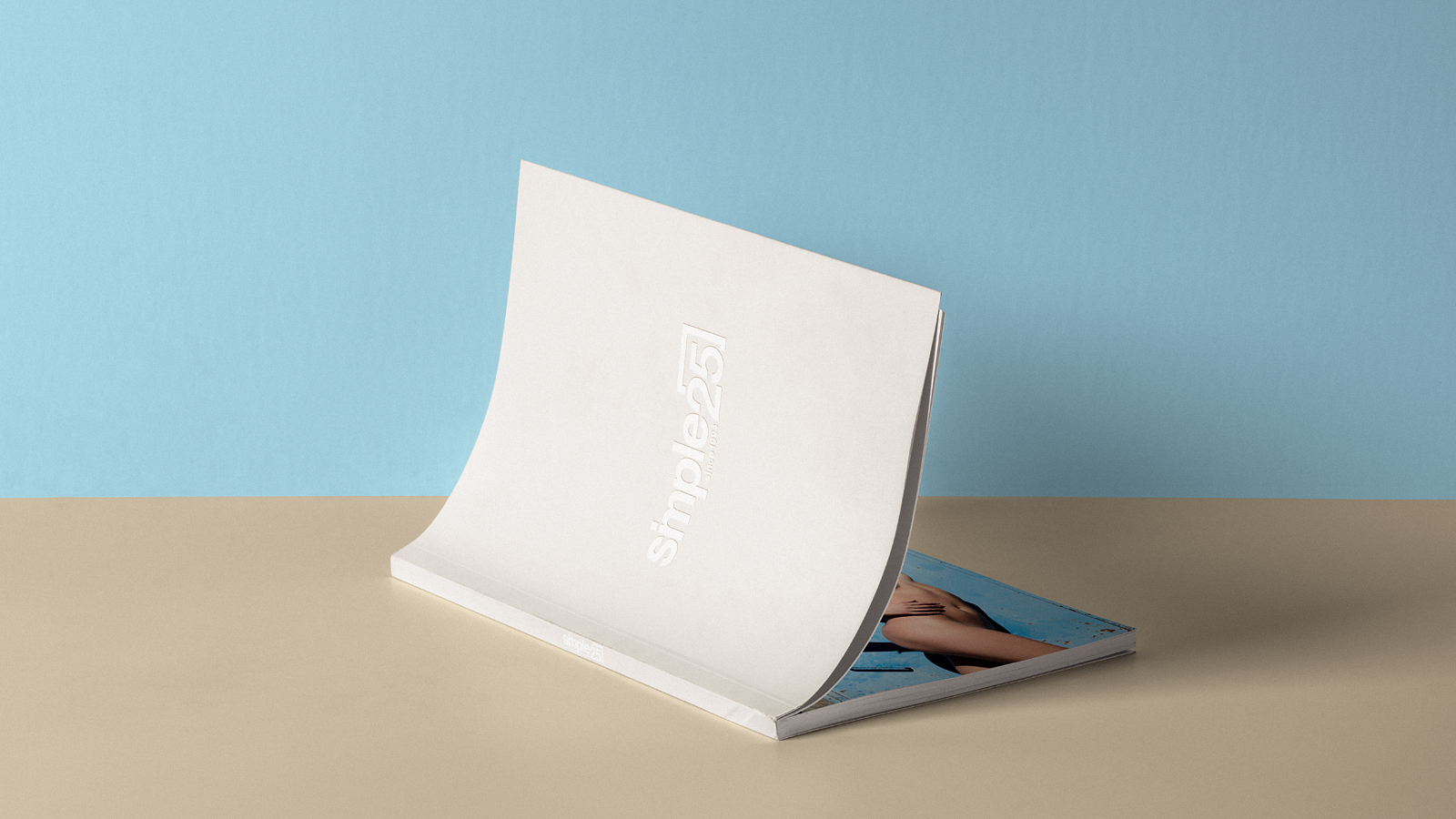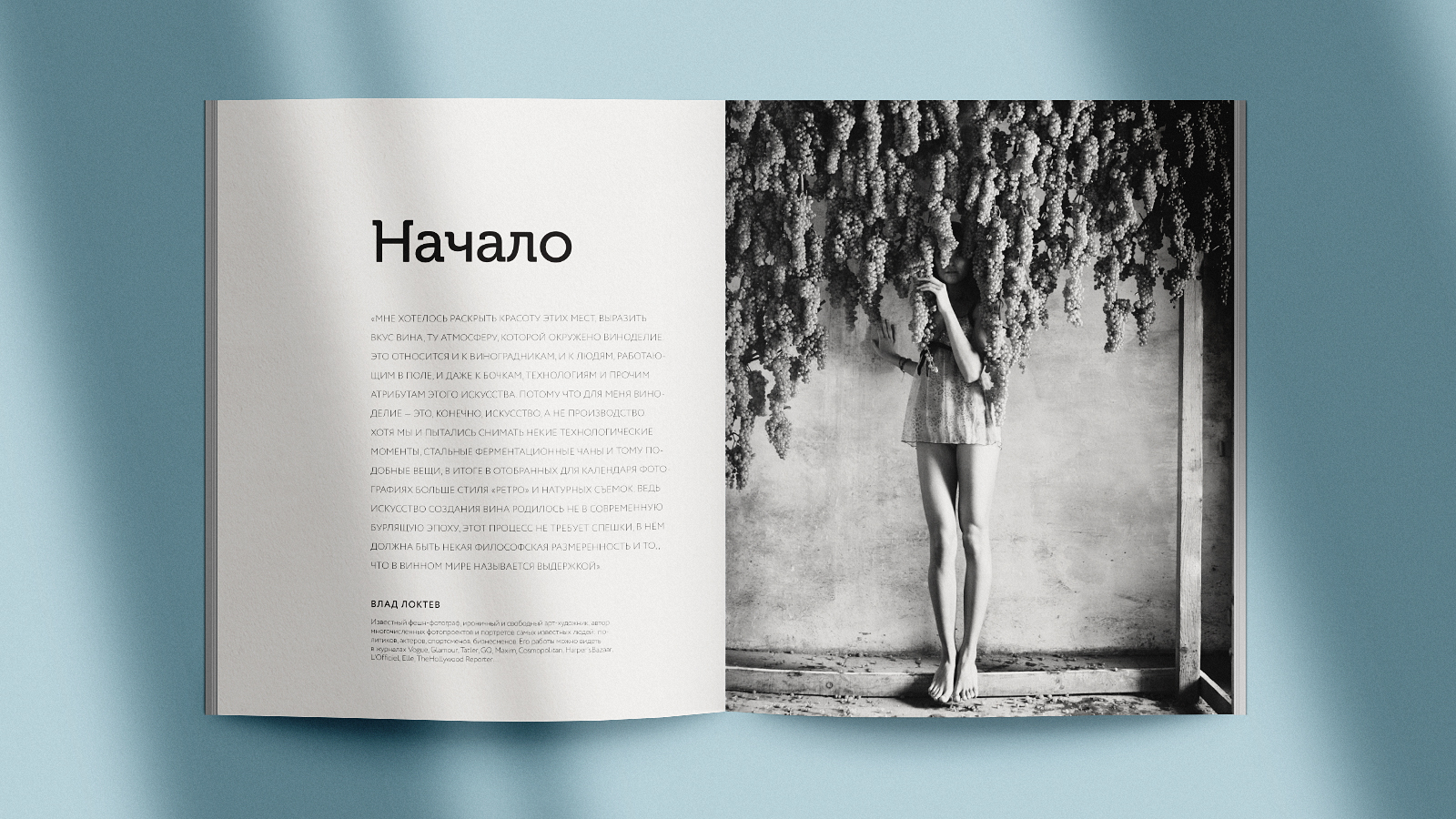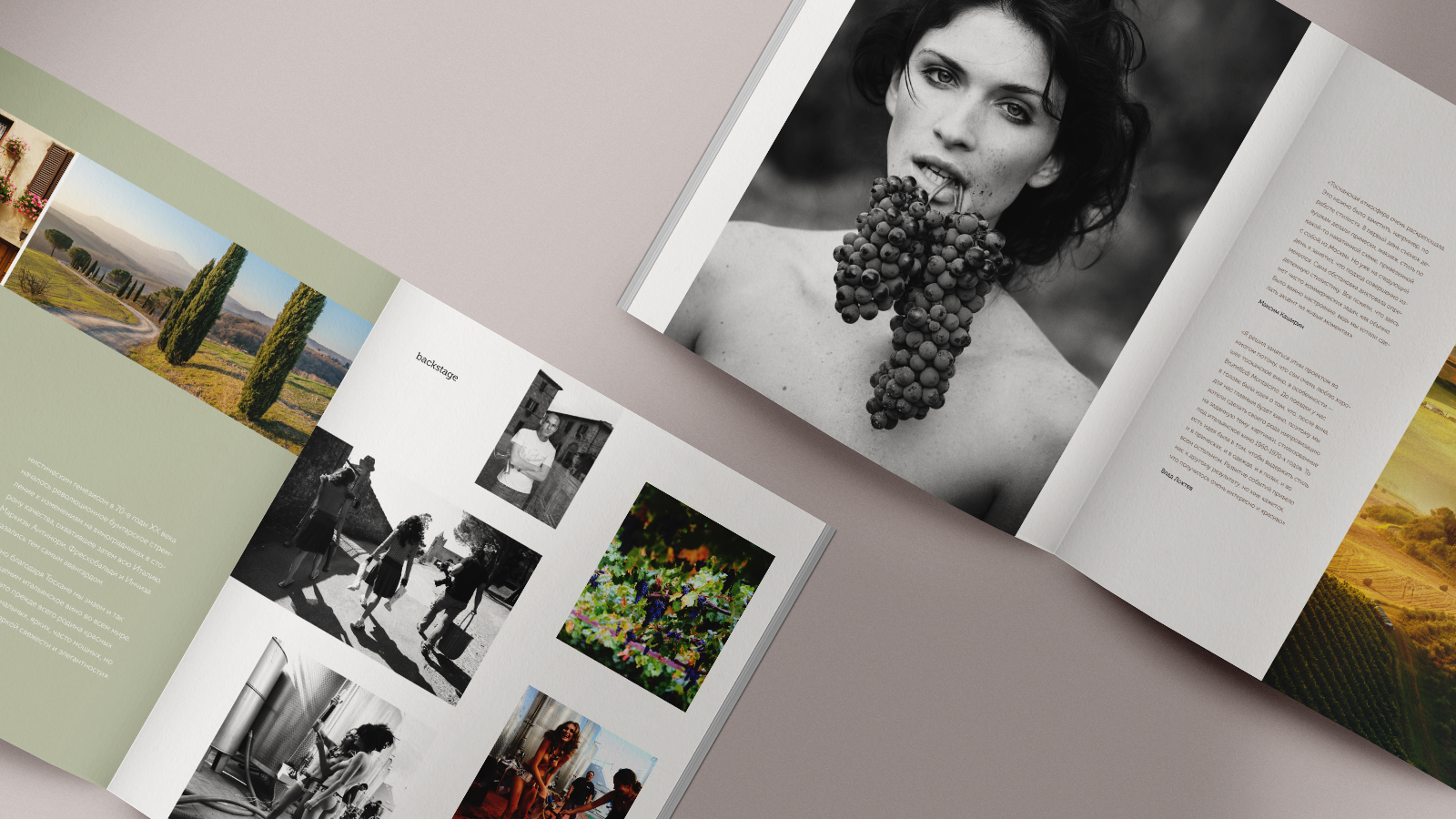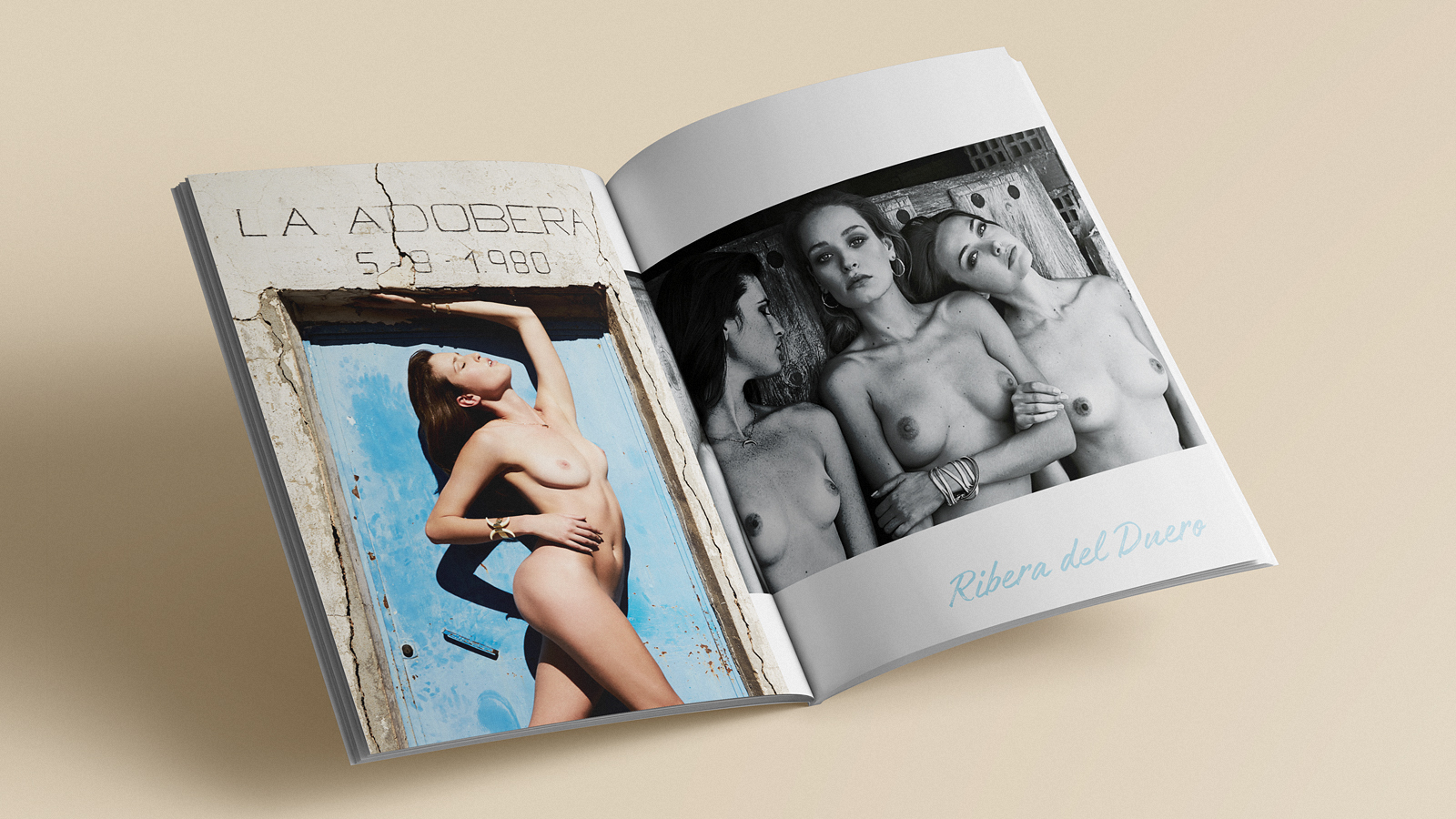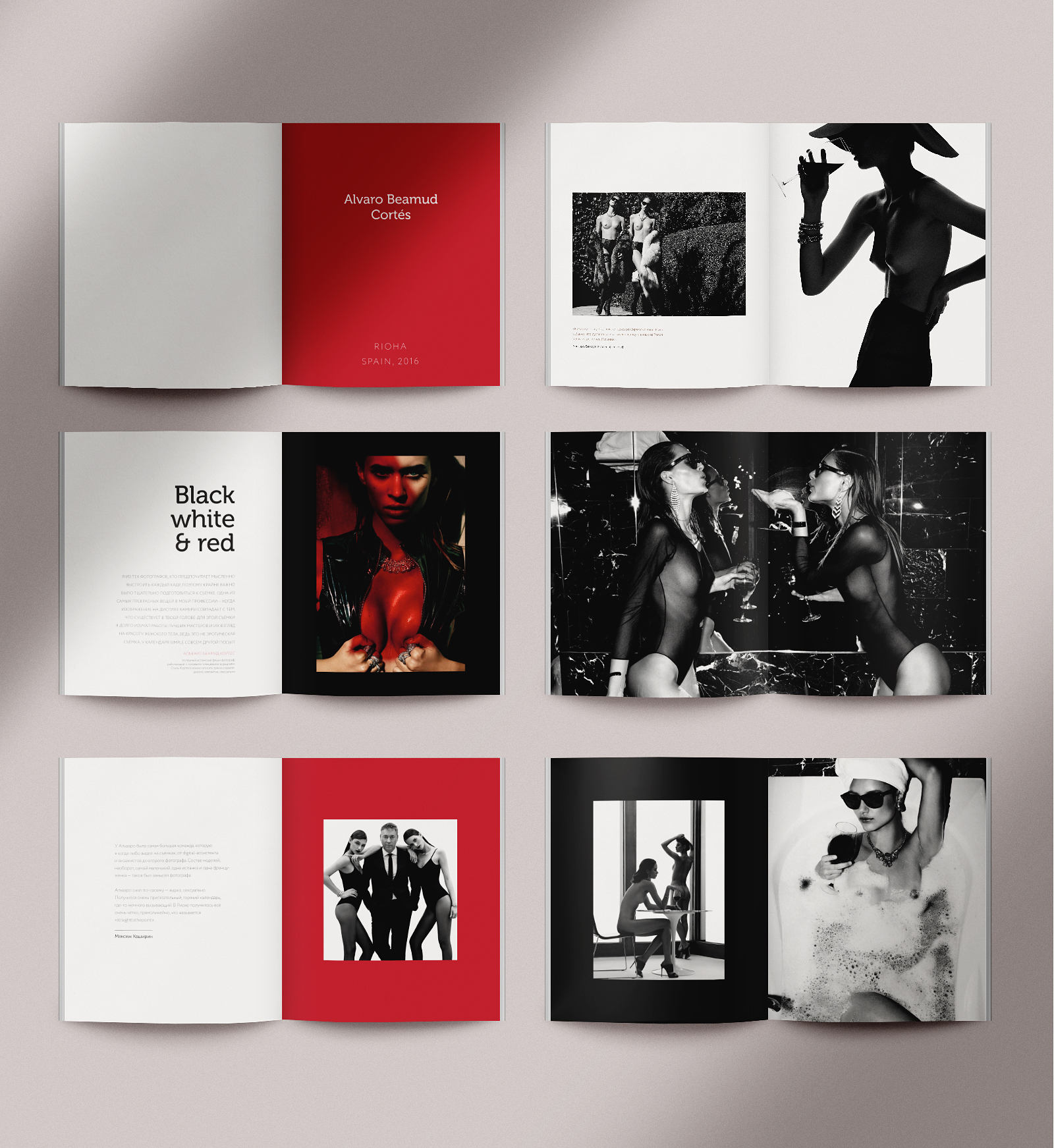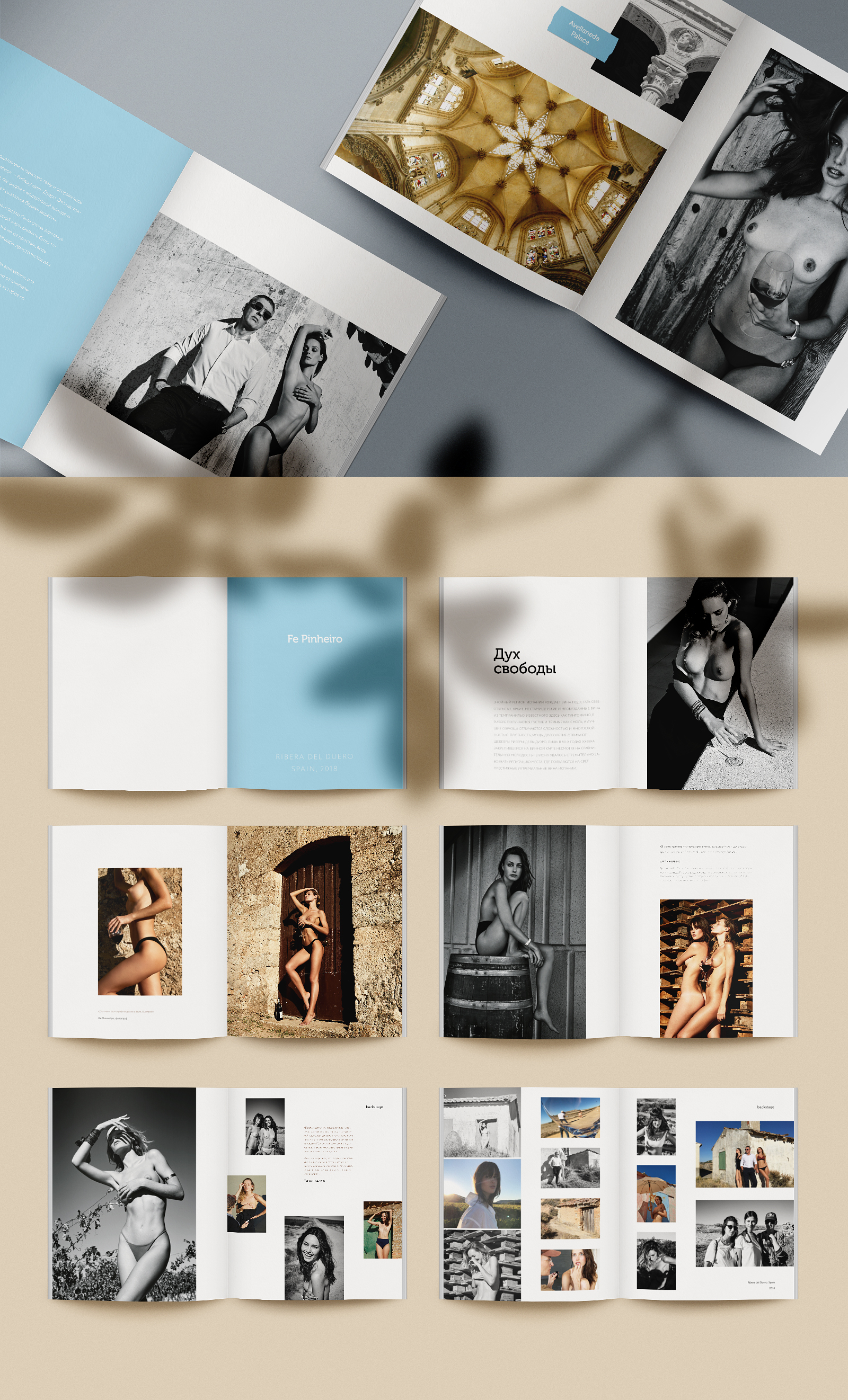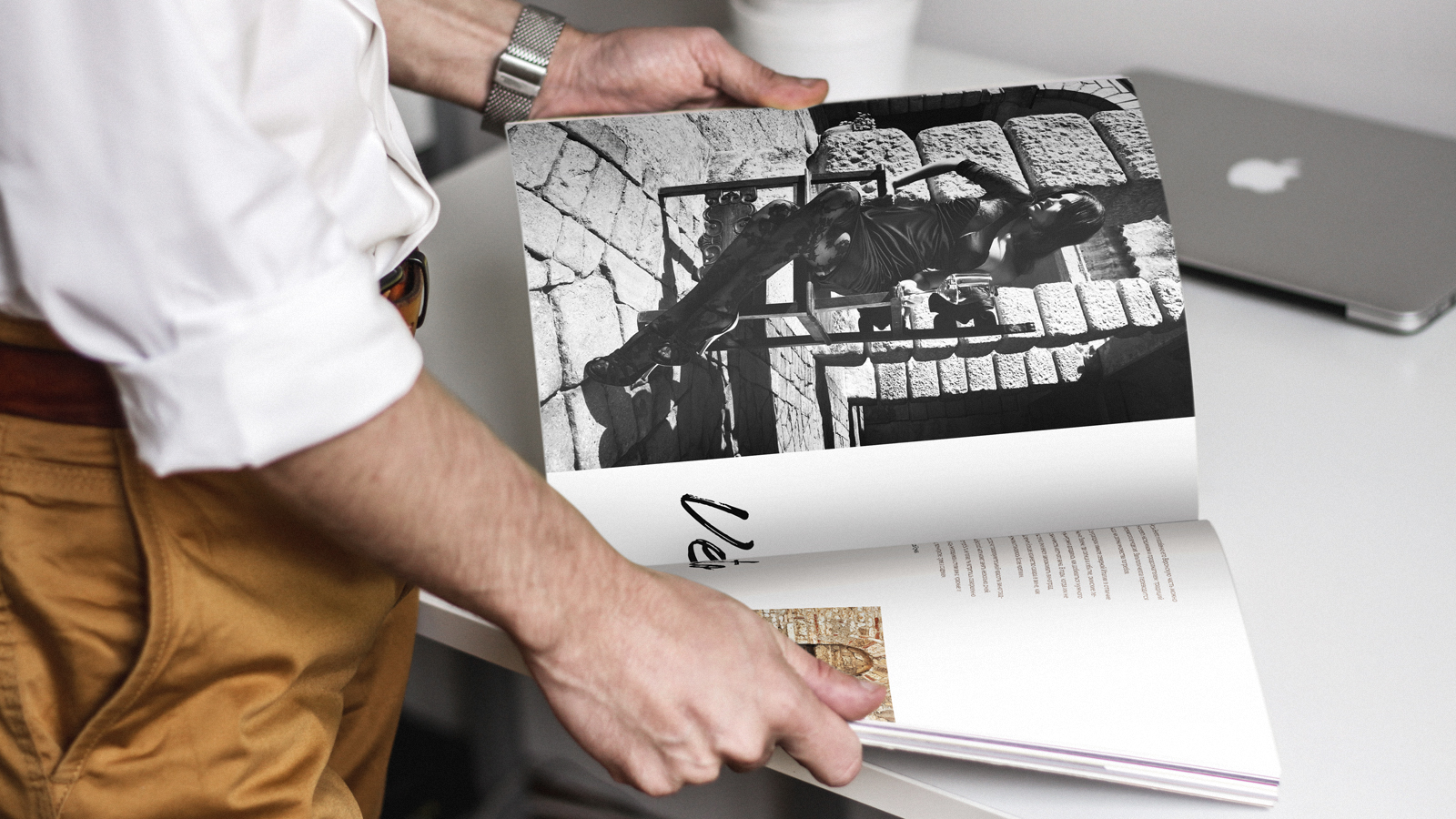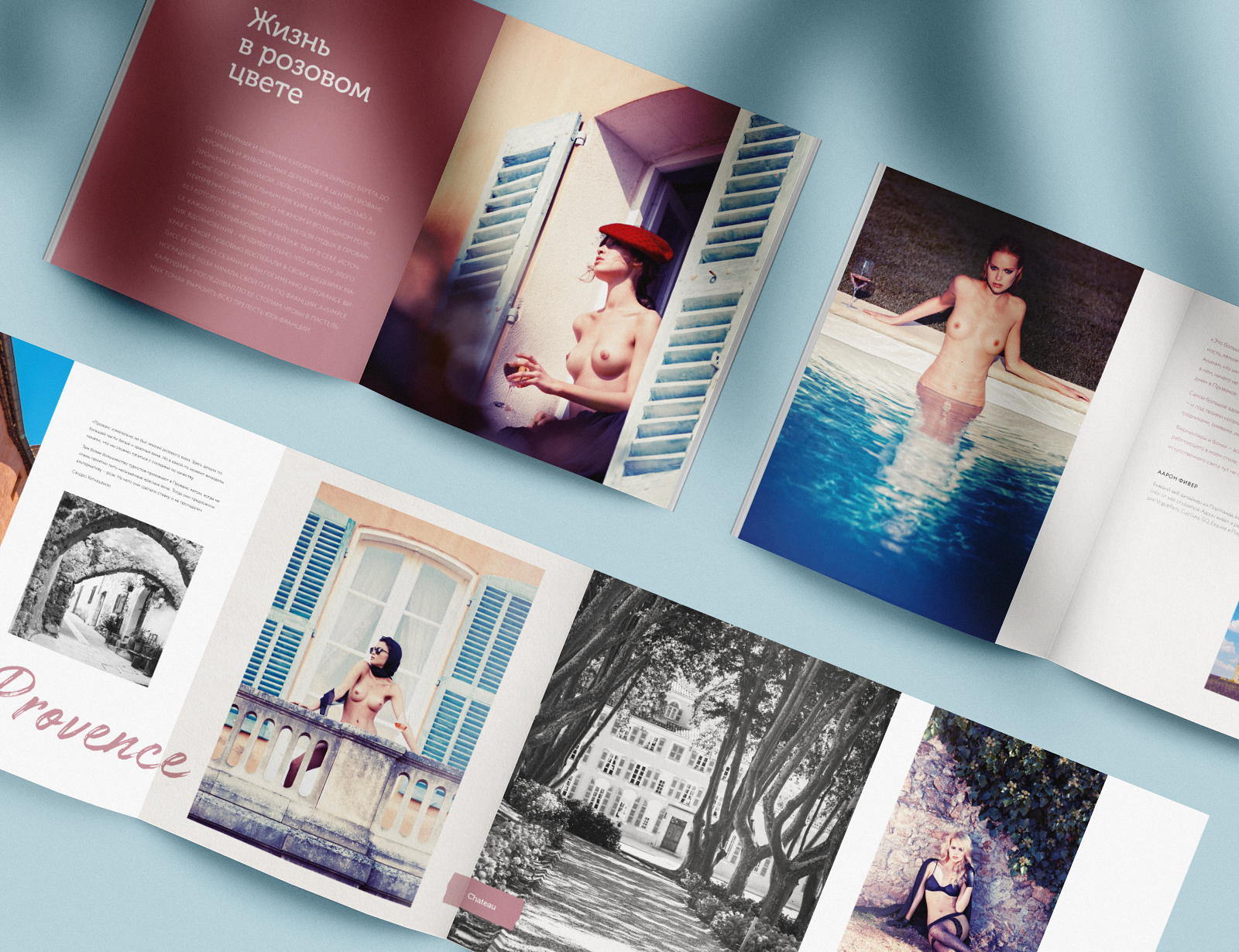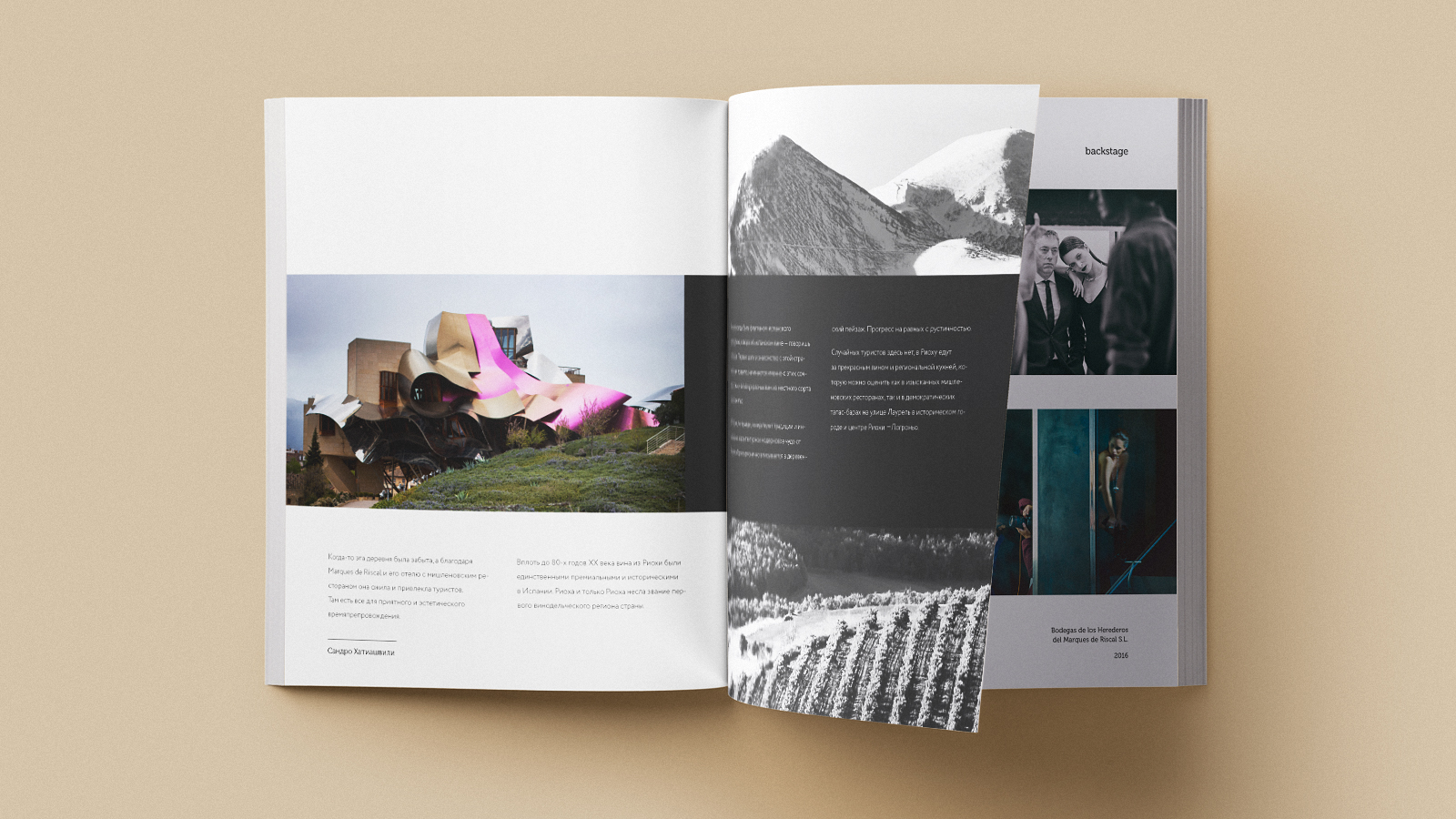 Famous international photographers help to create this exclusive calendar. Shooting locations are usually the best wineries in the world, the leitmotifs are the enjoyment of taste, the union of the natural beauty of human and nature.
In honor of the 25th anniversary of the company, Simple released a special edition, Simple Wine + Art photobook to share the best stories, pictures, an unforgettable experience, and the most vivid impressions over the past 12 years.
Branding agency Brandexpert Freedom Island has designed a unique photobook conveying the whole palette of unforgettable emotions and unique tastes, all the beauty of nature embodied in the fertile vineyards of Italy, France, Spain, and other countries.
Оказанные услуги:
project.copyrightText